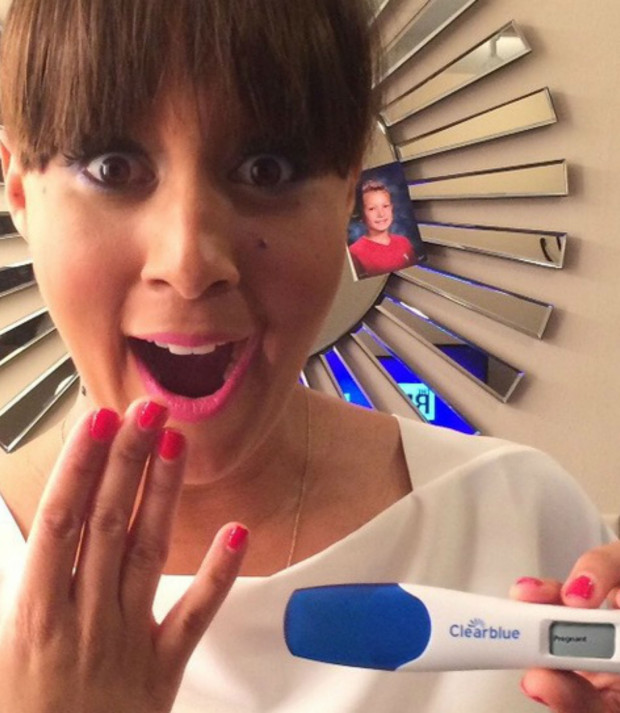 Tamera Mowry has kicked off the New Year by revealing that she is pregnant with her second child.
The former Sister Sister star announced the baby news on social media by sharing a snap with her 1.2 million Instagram followers.
In the picture, she can be seen with a shocked expression on her face while holding a positive Clearblue pregnancy test.
"We are thrilled to announce we are #ClearblueConfirmed! Can't wait to meet baby #2!" The Real talk show host captioned the image.
Following her announcement she was inundated with congratulatory messages from fans and fellow celebrities.
The 36-year-old actress already has two-year-old son Aden with her Fox News correspondent husband Adam Housley. The couple tied the knot in California's Napa Valley in 2011.
Back in 2012, Mowry admitted that motherhood took some readjustment.
"It's probably the hardest adjustment I've experienced. Parenting is hard work. And anyone who doesn't say that isn't being honest," she told People in December 2012.
"I give them the side-eye or they must not be human! Each day is different — some are easier than others, but it's all rewarding. I never knew how much I'd worry."