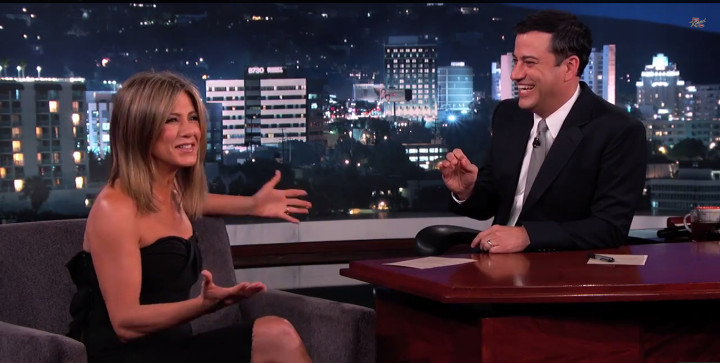 Jennifer Aniston admitted on Jimmy Kimmel Live this week that she had tried the presenter's wife's breast milk.
It turns out the actress isn't as squeamish as her on-screen character Rachel, who famously freaked out when the other characters on Friends tried breast milk for themselves (The One with the Breast Milk in Season 2).
Here's a look at what she said, along with six other celebrities who have also admitted to trying breast milk.
Jennifer Aniston
Jennifer Aniston confessed on Jimmy Kimmel Live that she had drunk the breast milk of her good friend Molly McNearney, who also happens to be Kimmel's wife.
The American talk show host was however aware of this already and said that he wasn't sure if Aniston wanted him to mention it.
When commenting on the taste, the 45-year-old actress said, "It's sweet, it's almost coconut-milky."
Aniston also urged Kimmel to try it for himself when the presenter revealed that he hadn't yet.
Kim Kardashian
During an episode of Keeping Up with the Kardashians, after being persuaded by her other siblings, Kim famously took a swig of her sister Kourtney's milk.
In the spin-off reality series Kim and Kourtney Take Miami, Kim showed that she is not only OK with drinking it, but likes to rub it into her skin, claiming that it had made her psoriasis better.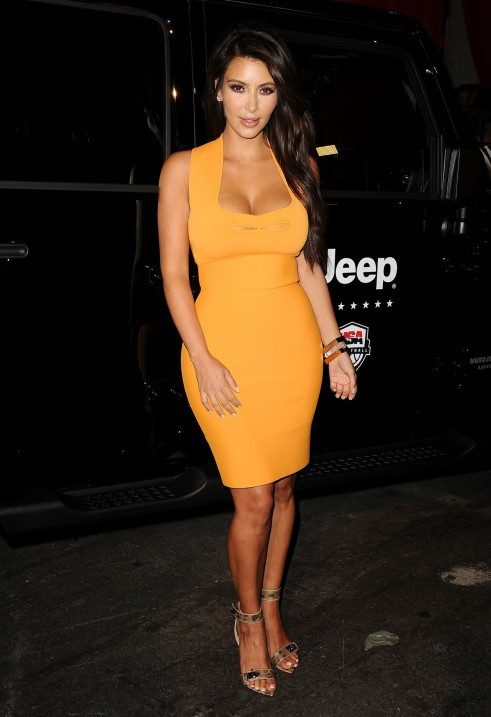 Myleene Klass
While speaking at an interview for her role as ambassador for The Big If London, a charity calling for G8 leaders to tackle world hunger, Myleene Klass, 36, said that she not only drinks her own breast milk, but offers it to friends and family as well.
Klass said she puts a drop of breast milk in her tea and considers it to be normal for because her dad always used to do it.
"Come on, it's normal... I made everyone try mine. It tastes just like those probiotic yoghurt drinks," she said.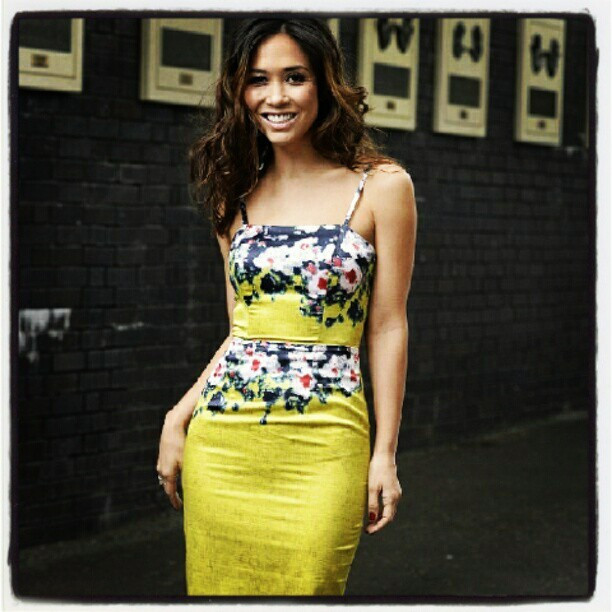 Alicia Silverstone
The famous vegan mother and animal lover may not have admitted to drinking her own breast milk, but Alicia Silverstone did eat her placenta and amazingly enough, set up a page on her website The Kind Life for breast milk sharing.
Silverstone was prompted to do this to help mums who needed a little extra help feeding their babies and wanted the milk to come from vegan donors.
Jason Biggs
Just over a month ago on the Conan show on TBS, American Pie star Jason Biggs, 36, said that he had been keen to try his wife's breast milk.
"I just wanted to see what all the fuss was about!" he exclaimed. "My kid loves it!"
However, Biggs failed to comment on whether he was just as fond of the stuff.
Tia and Tamera Mowry
During the identical twins reality TV show, Tia and Tamera, Tamera spoke about drinking her own breast milk and got her sister Tia to try it.
Although apprehensive at first, Tia commented afterwards that it was like "a chai latte without the chai".
Tia was also understandably surprised when Tamera forced her to eat some of her placenta.
Olivia Wilde
Olivia Wilde has hit the news recently for breastfeeding her five-month-old son Otis, in a fashion shoot for Glamour magazine.
The 30-year-old actress has definitely topped the list of crazy ALS ice-bucket challenges by dumping a bucket of ice-cold breast milk on her head.
In the video Wilde joked, "It took me all night to make this."