Tanzania: How the nation is tackling child marriage and teenage pregnancy - with 30-year jail sentences
Marrying early often means girls drop out of school and are exposed to domestic and sexual violence.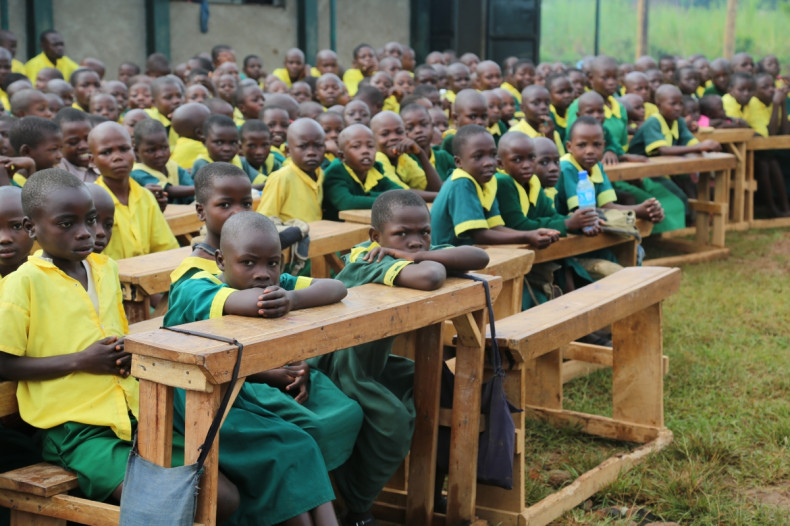 "We have a crisis on our hands". These were the words of Nyaradzayi Gumbonzvanda, the African Union (AU) Goodwill ambassador, as she spoke about child marriage in Africa a year ago.
The issue became a high priority topic for the media, but the United Nations Children's Fund (Unicef) currently estimates that the number of married girls in Africa could well rise from 125 million to 310 million by 2050 if no substantial progress is made to prevent child marriage and teenage pregnancy.
Marrying early often means girls drop out of school, are exposed to domestic and sexual violence, and increases serious health risks and death from early pregnancies and HIV, ultimately trapping young girls in poverty. Child marriage is both physically and psychologically damaging.
30 years prison for marrying or impregnating girls
In a landmark development, Tanzania, a nation with one the highest child marriage rates in the world, last month decided to take a tougher stance and passed a law that Tanzanian men found marrying or impregnating schoolgirls now face 30 years in prison.
New provisions passed by the Parliament in June state that: "It shall be unlawful under any circumstance for any person to marry a primary or secondary schoolgirl or a schoolboy; a primary or secondary schoolboy to marry any person." Those found guilty will face 30 years in prison.
It also notes that: "Any person who impregnates a primary school or a secondary schoolgirl commits an offence and shall, on conviction, be liable to imprisonment for a term of 30 years" .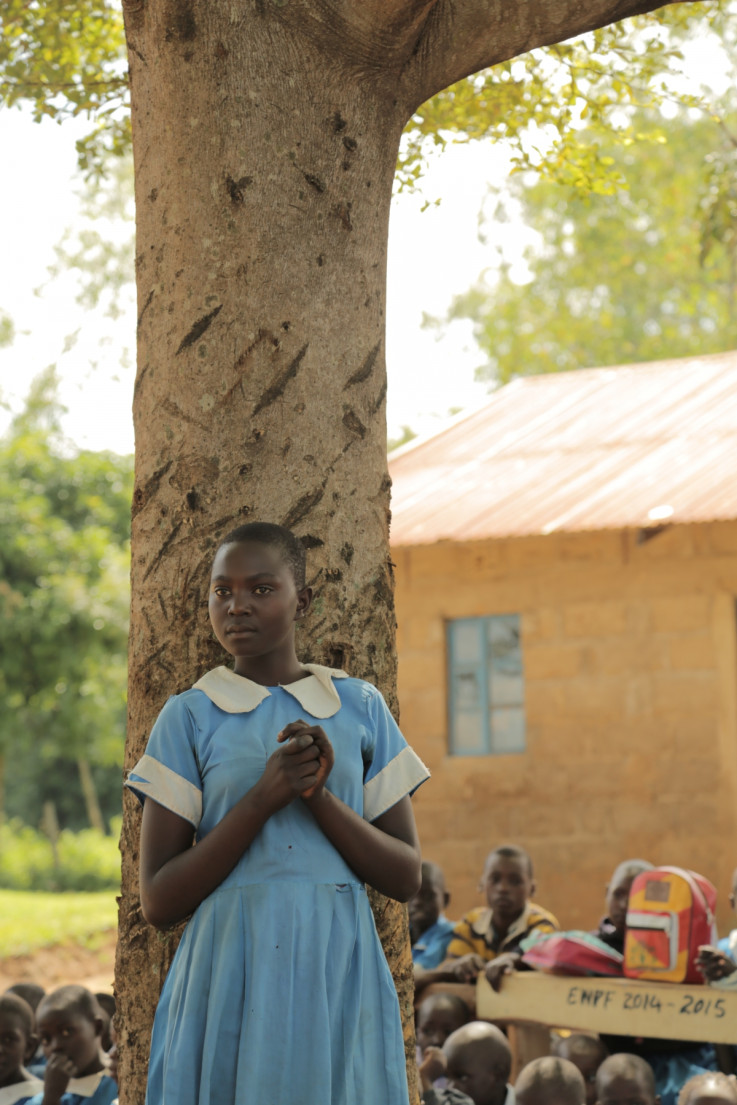 Poor access to quality education can also contribute to child marriage: when schools are too expensive, too far, or of poor quality, many families may withdraw their daughters, leaving them at greater risk of marriage
Elsa Buchanan for IBTimes UK
Additionally, the provision stipulates that anyone found guilty of "aiding, abetting or soliciting a primary or secondary schoolgirl or a schoolboy to marry while pursuing primary or secondary education", would be liable to a fine of not less than five million shillings (£1765, $2282) or to imprisonment for a term of five years or to both".
40% of sub-Saharan African girls marry before 18
While Zimbabwe and Malawi recently banned child marriages, in sub-Saharan Africa, a staggering 40% of girls marry before the age of 18, and African countries account for 15 of the 20 countries with the highest rates of child marriage, according to Unicef.
Factors contributing to child marriage are countless, but poverty is commonly cited by girls and family members as a driving factor for marrying young.
For poor families, with little money even for food and basic necessities, marrying off their daughter early is an economic survival strategy, the rights group said, as it means one less child to feed or educate.
Legal frameworks, which can play a powerful role in transforming norms and protecting girls' rights, meanwhile, could curb a number of hurtful customary practices.
At least 20 African countries still allow girls to marry below the age of 18 through their minimum age laws – or through exceptions for parental consent or judicial approval. In Tanzania, sex with underage girls is a criminal offence, but the Law of Marriage Act (1971) still permit boys to marry at 18, but girls over the age of 15 can marry with parental permission. The age limit can however, be lowered to 14 if a court gives its permission.
Under such circumstances, 21% of girls aged 15-19 were recorded as giving birth in 2015/2016, according to the Tanzania Bureau of Statistics.
Improving education for girls is crucial
Welcomed by rights groups, the new provisions now provide strong protection and acts as a bulwark to allow girls to complete their education. It comes hand-in-hand with the government's new free education policy, launched in January, George Masaju, Tanzania's Attorney General, said.
According to Masaju, all school heads will be required to submit a detailed report about students who were married or pregnant to the Education Ministry, to ensure the law is enforced.
Women's rights campaigners who commended the move, meanwhile, said efforts to boost the life chances of young girls could only be successful if there was greater recognition of the importance of educating them.
Governments need to increase community awareness, engage traditional and religious leaders, improve education for girls, improve livelihoods for families – a process which requires the coordination of a number of government bodies such as the ministries of health, education and finance, and external partners including international donors, UN agencies, and civil society groups.
Did you know?
15 million girls worldwide marry before the age of 18 each year.
This amounts to 41,000 girls a day; 28 girls a minute; one girl every two seconds.