Africa: Child brides could more than double to 310 million by 2050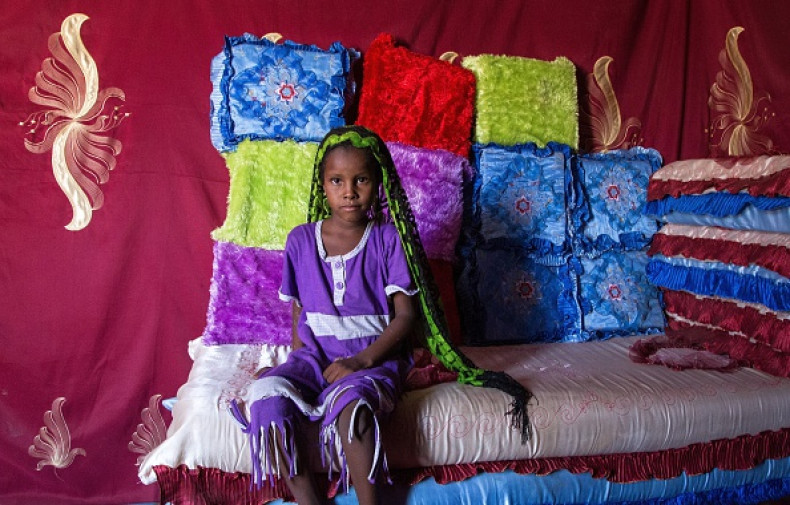 African countries could have as many as 310 million child brides by the middle of this century, according to a new report by Unicef. The projection is based on a slow rate of decrease in child marriages and rapid population growth.
"The rapidly increasing population of Africa will put more girl children at the risk of getting married in childhood. Child marriage generates norms that have become increasingly difficult to exterminate – norms that undermine the value of our women," said African Union Commission chairwoman Nkosozana Dlamini Zuma in a statement. "Through greater awareness, teamed with a collaborative approach, the crippling effects of child marriage can be eradicated."
According to Unicef, there are more than 700 million girls and women in the world who were married before the age of 18. Of them, 125 million, or nearly 18%, live in Africa.
Since 1990, child marriage in Africa has halved among the richest but has remained the same among the poorest. Girls in rural areas and those from the poorest households are "twice as likely to become child brides" than girls from urban areas or the richest households.
"The likelihood that a girl from the poorest quintile would be married as a child is as strong today as it was 25 years ago," the report said, adding that a child's future, health and overall well-being drastically decline if she is married before 18. It also affects the future generation.
"Child brides are less likely to finish school, more likely to be victims of violence and become infected with HIV. Children born to teenage mothers have a higher risk of being stillborn, dying soon after birth and having low birth weight. Child brides often lack the skills needed for employment."
Africa must ban the practice of child marriage because "even a doubling of the current rate of reduction in child marriages will still mean an increase in the number of child brides", the Unicef suggests.