Rwanda: Eradicating poverty is 'another milestone of liberation', says President Kagame
Celebrating 22nd Liberation Day, Kagame said Rwanda still has to strive for total liberation.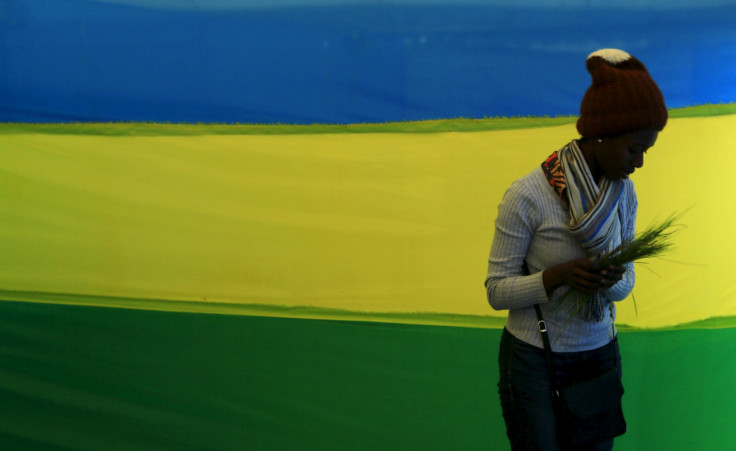 As Rwanda celebrates its 22nd Liberation day, President Paul Kagame has told citizens that today's struggle for liberation is about fighting poverty, self-dignity, mindset change and building the nation.
Rwandans are celebrating 4 July 1994. This date marks the day the Rwanda Patriotic Front (RPF-Inkotanyi, now the ruling party in Rwanda) through its military wing, the Rwanda Patriotic Army (RPA) took the capital Kigali effectively overthrowing the genocidal regime and stopping the Tutsi extermination by Hutu extremists. The liberation war ended on 16 July 1994.
While the end of the liberation war on 16 July 1994, Rwanda's liberators were left with deep emotional wounds, an economy on its knees and a shattered society. The death of at least 1 million Tutsis and moderate Hutus who refused to take part in the killings of the Tutsis contributed then to the country's socio-economic collapse which had begun decades before.
Two decades down the line, however, the the International Monetary Fund (IMF) describes Rwanda as a positive example for countries striving to exit fragility, but Kagame reminded onlookers the nation still has to strive for total liberation.
Kagame: Total liberation to achieve economic prosperity
"The next stage of our liberation is to liberate ourselves from any obstacles that stand in the way of our development," Kagame told Bugesera residents as he attended community-based celebrations in the Eastern province.
"As Rwandans, as Africans, we must be the ones to own and shape our future by continuing to liberate ourselves from what is holding us from achieving economic prosperity for our people."
Bugesera is home to a model village built to house more than 450 destitute residents in the area. It includes a school, farms, computing facilities, a medical centre and modern homes.
"Reaching standards in which people live and feel it like a miracle is not okay. As we fight poverty, people should know it's government's obligation to provide these amenities; electricity, education, health facilities etc. It is another milestone of liberation we want to make, reached by everyone while outcomes are availed to all," Kagame said.
"Rwanda has walked 22 years after the liberation struggle. There is still more to achieve. As we remember our achievements, we must remember our tasks and seek to address challenges in the liberation journey."
© Copyright IBTimes 2023. All rights reserved.