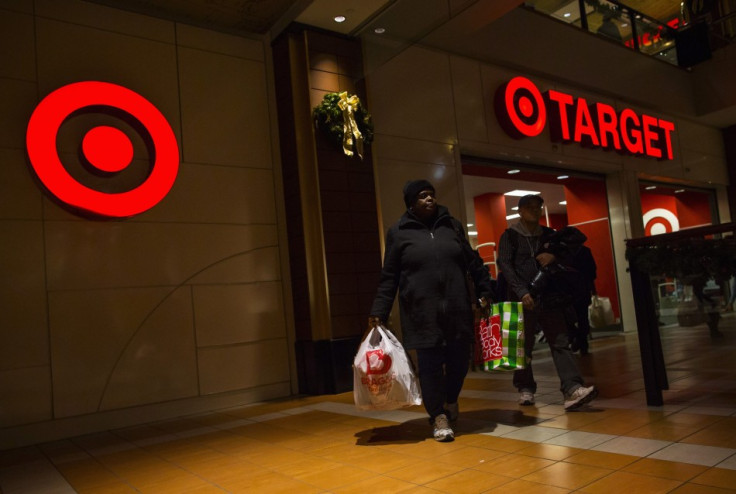 More than 17,000 jobs are at risk in Canada after US discount store Target announced it would be pulling out of the country.
It has been in the North American country for just over two years, opening 133 stores in the process. But if its current trading performance continues, it will not be a profitable operation until 2021 – which it was not prepared to wait for.
It has filed for bankruptcy protection and said that its withdrawal in "in the best interest of our business and our shareholders."
Brian Cornell, chairman and CEO, said: "When I joined Target, I promised our team and shareholders that I would take a hard look at our business and operations in an effort to improve our performance and transform our company.
"After a thorough review of our Canadian performance and careful consideration of the implications of all options, we were unable to find a realistic scenario that would get Target Canada to profitability until at least 2021."
It employs approximately 17,600 people in its Canadian operation and said each of them will "receive a minimum of 16 weeks of compensation, including wages and benefits".
Target said it will cost up to $600m (£396m, €517m) to leave Canada.