Taylor Swift believes friends will not use her for building career or social climbing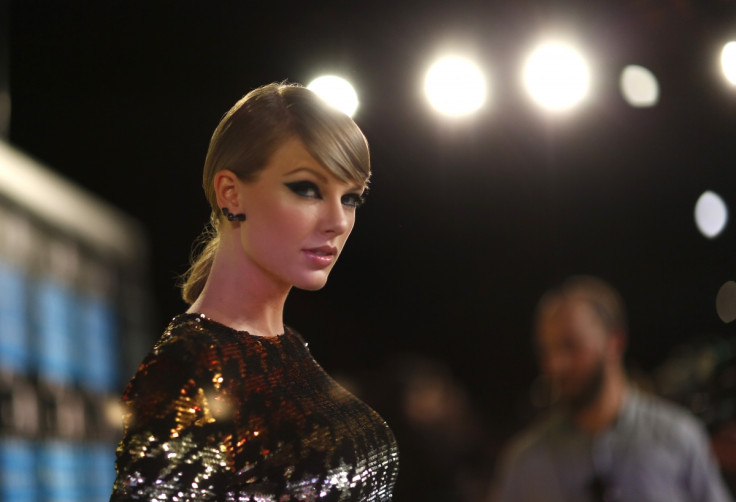 American singer/songwriter Taylor Swift believes her friends will never use her for fame. The Bad Blood hitmaker feels her circle of friends helps her to be humble.
"I think one of my main goals in trying to preserve my sense of reality has been to surround myself with friends who have their own careers, and who don't need me for any sense of validation or social climbing, or a career statement," she told Vogue Australia.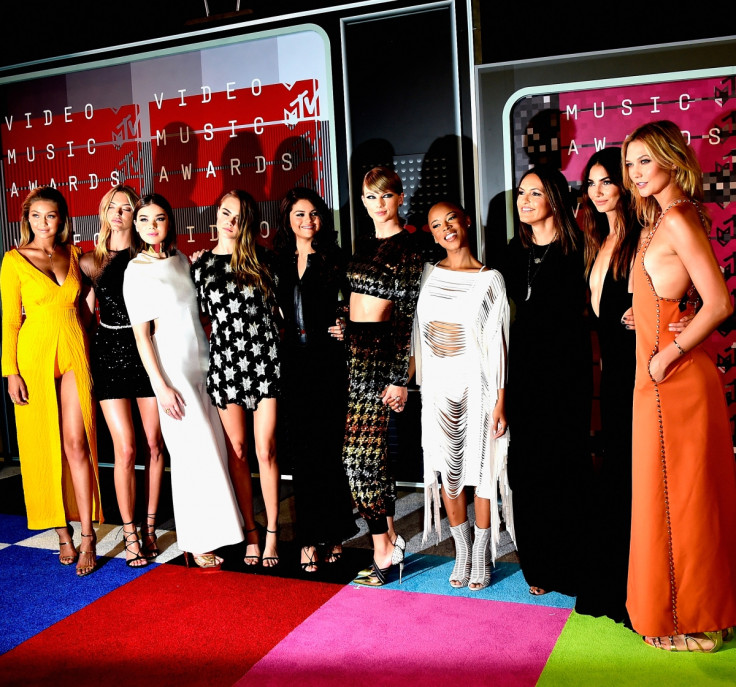 "My friends have all solidified themselves in their own careers and so if they think that I shouldn't put out a certain single as a first single, they're going to tell me: 'That wasn't one of my favourites that you've played me Taylor', and I'm going to respect that opinion. I think it works both ways; your friends have to be confident in your friendship in order to be honest with you, and then you have to be humble enough to accept honesty," she added.
Scottish singer/DJ Calvin Harris' girlfriend also talked about being in the spotlight. She said: "I always have to work on being easier on myself because I overthink things... like when something doesn't work out you think it's my fault, or that I shouldn't have done this or shouldn't have done that."
"Overthinking is my greatest adversary. Some days you're exhausted and some days you're in a bad mood and that's okay. I've been a little bit better lately at taking it easier on myself and realising when I'm having a really low self-esteem day that's because of how I'm wired not because everybody hates me. Sometimes you have the best intentions but you make mistakes," Swift added.
© Copyright IBTimes 2023. All rights reserved.