Teacher banned for life for using Grindr app during school hours
Aaron Goodwin also disclosed a sexual interest in underage boys during Skype conversations.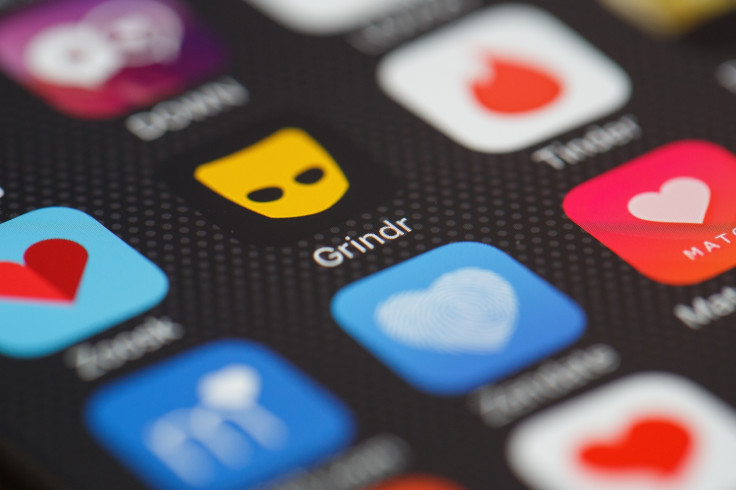 A teacher, who used Grindr at work and sent messages saying he was sexually attracted to male pupils at his school, has been banned from teaching for life.
Aaron Goodwin, 29, a supply teacher at Cardinal Hume School, in Gateshead, was also found to ask an individual on Skype to resend him sexual explicit videos involving underage boys and claimed he once masturbated on site.
A panel on the National College for Teaching and Leadership (NCTL) found Goodwin guilty of unacceptable professional conduct.
Goodwin was found to be in breach of the school's social media policy by keeping the Grindr app 'on' during school hours to receive push notifications and to send and receive messages.
In May 2013, Goodwin also told an individual – over Skype – that he was a teacher and was attracted to pupils at the school where he worked. He also asked him to masturbate over Skype while thinking of his "hot pupils".
He later used Skype to contact another individual to ask him to resend a number of sexually explicit videos, including one entitled Boy Scout F**k Fest.
Goodwin also claims to have once masturbated while at work and use Grindr to invite a member of the public to meet him in a toilet for sex during school hours, but these claims have not been proven.
The panel said there is no evidence of Goodwin causing any direct actual harm to any individual pupils. He was also never found to be in possession of any indecent images, but there is evidence he "is interested in such images and sought to obtain them" as well as encouraging the distribution of illegal sexual content involving minors.
In their judgement, the NCTL said: "The panel has taken into account how the teaching profession is viewed by others and considered the influence that teachers may have on pupils, parents and others in the community.
"The panel has taken account of the uniquely influential role that teachers can hold in pupils' lives and that pupils must be able to view teachers as role models in the way they behave. The findings of misconduct are serious and the conduct displayed would likely have a negative impact on the individual's status as a teacher, potentially damaging the public perception.
"Having found the facts of [some allegations prove], we find that Mr Goodwin's conduct as regards these particulars amounts to conduct that may bring the profession into disrepute."
Goodwin has now been banned indefinitely from teaching in any school, sixth form college, relevant youth accommodation or children's home in England. He has 28 days to appeal the decision.
© Copyright IBTimes 2023. All rights reserved.