A kindergarten teacher charged with child pornography offences stole underwear from children he was supervising and stuffed them under his mattress at home.
Roland Yockel II, 30, was a teacher at Ginther School in New York and also worked at a summer camp, where he took the underwear from the kids' backpacks.
Yockel told police officers that he had used the items as a "prop to facilitate masturbation", according to the complaint filed by the US Attorney's office.
The troubled paedophile was rumbled after police tracked his IP address during an investigation into a network of sex offenders using the encrypted app Chatstep to share child porn.
Officers obtained a search warrant and raided his home on 21 November.
They found pornographic videos involving girls as young as four and the aforementioned underwear, according to the complaint, uploaded by US media.
In interview, Yockel confessed to being attracted to children, including his students, but said that he would never have touched any of them because he loves his job too much.
He told officers he enjoyed watching children swimming because he was able to see their genitals through their wet costumes.
He then confessed to indulging in a disturbing '"game" with a child that his mother babysat – he would lift the little girl up so he could see her "private parts" up her skirt.
He said he liked the way the girl looked, and that he found her voice "cute" and that he put her on his lap and then masturbate about the incident later.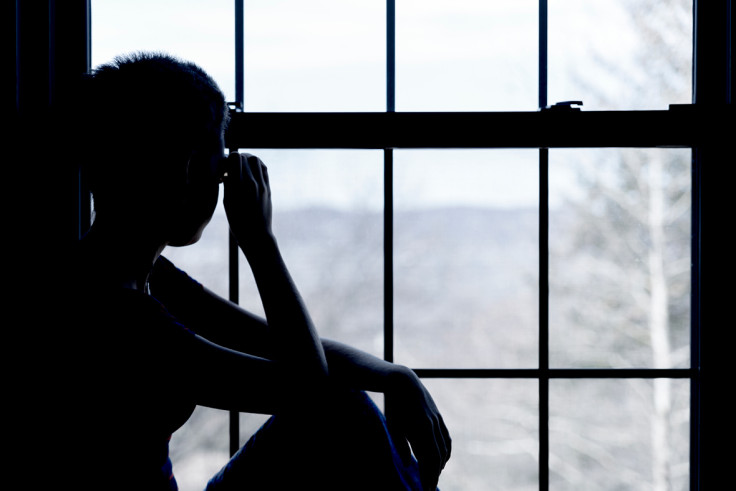 He admitted that if he had had the opportunity to be alone with the child he would have touched her sexually.
The complaint also states that he sent a video of himself in the shower to a 15-year-old girl, who sent him nude pictures of herself in return.
He maintained that he wanted to overcome his "addiction" and continue to educate children.
No one related to Yockel faces any charges. He could be jailed for up to 20 years if convicted of the child pornography offence.
Brockport School District has placed him on administrative leave. It says it is confident he never touched any students sexually but still urge parents to speak to their children.