A teenager helped put a drug dealer behind bars while working undercover with police after his friend was killed by a fentanyl overdose.
The boy, known only as "CSI", bought drugs from Michael Chandler, 29, while wearing a wire and a hidden camera – helping secure a 17-year prison sentence for the felon.
CSI's friend was just 17 when he died in his Ohio home after consuming fentanyl, which is 50-100 times stronger than heroin and currently ravaging communities across North America.
The death in April 2016 triggered a major police operation that resulted in Chandler's incarceration.
Cops monitored his communications and movements over a long period. However, they needed to recruit CSI to get the crucial piece of evidence.
The grieving friend kept his cool and made two undercover purchases from Chandler, aka "Goldie", securing justice for his deceased pal.
A judge ordered a Chandler to pay the funeral costs for the dead boy, in a addition to jailing him for 16 years and six months, WCPO9 reported.
When police were satisfied they had enough evidence against Chandler, they raided a property used by him and found 644 grams of fentanyl. A dose as small as 0.0002g can be fatal.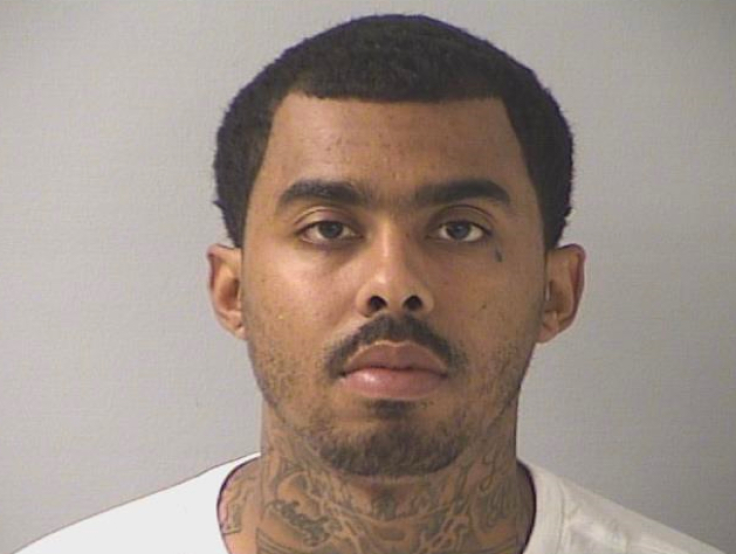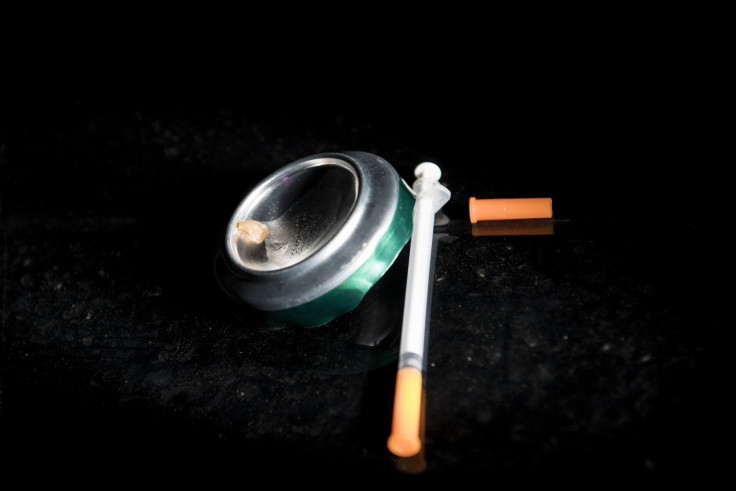 Dealers in the US are increasingly using black market fentanyl, often from China, to strengthen street heroin, with tragic results. The annual number of drug deaths in the US has nearly doubled to 64,000 in a decade.
Cops also found 28g of cocaine and a gun at the property connected to Chandler, who pleaded guilty to charges of possession of Schedule I and Schedule II drugs with the intent to distribute.
The judge demanded that Chander give $9,000 (£7,000) to the unnamed boy's family, in order to pay for his burial and funeral, in addition to serving a jail sentence.