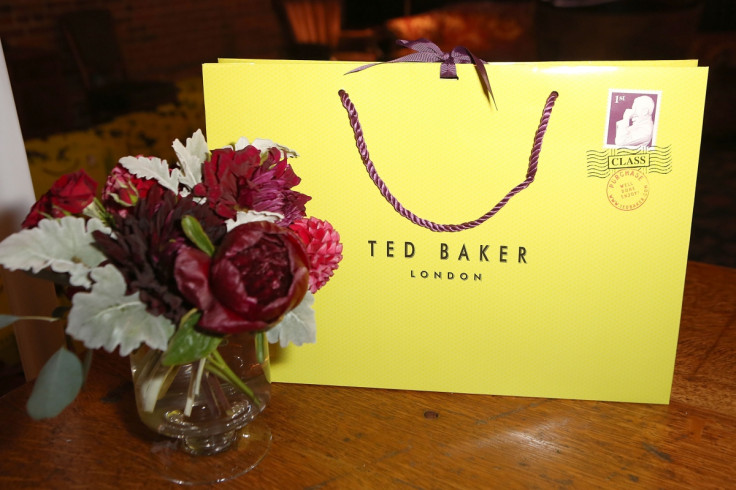 Profit at popular fashion retailer Ted Baker surged by a fifth in the year to 30 January 2016, the company reported on Friday (17 March). The FTSE 250 group's pre-tax profit jumped 20.3% to £58.7m (€74.4m, $84m) and signalled it has received a positive response to its 2016 spring and summer collection. Its slightly alternative, fashionable and popular range of luxury clothing helped revenue soar 17.7% to £456.2m.
Ted Baker, founded by iconic fashion designer Ray Kelvin, has largely outperformed its rivals in the upmarket high street. Many companies in the luxury clothing retail industry are struggling to improve results.
"I am pleased to report another year of strong progress in Ted Baker's continued development as a global lifestyle brand. We have again traded very well − despite an uncertain backdrop in some of our markets − which is testament to the strength of the Ted Baker brand, as well as our unwavering focus on quality, design and attention to detail," Kelvin said.
In trend with other clothing retailers, online sales surged at the high street company, up 44% in the year. North American retail sales outperformed Europe, jumping 20.6%, against a 10.7% jump in the UK and Europe.
The company said it has opened new stores in Amsterdam, Azerbaijan, Hawaii and Mexico in 2015 as part of its international expansion.
In December 2015, Ted Baker bought an old complex in Kings Cross, London, known as the Ugly Brown Building. The company put down just £55.25 for the building, a total of 25,347 square feet. However, it paid out an additional £3m in stamp duty and other costs.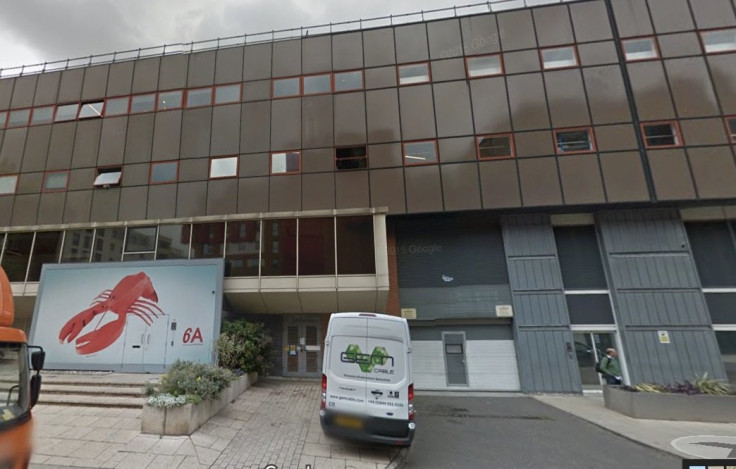 In the results statement, Kelvin applauded the skill, talent and "pashion" of Ted Baker's global team. "I would like to take this opportunity to thank all of my colleagues for their hard work and commitment during the year and we look forward with continued confidence as we further develop Ted Baker across the world," he said.
The company rewarded shareholders by an 18.6% dividend increase to 47.8p.