Paris is the final stop for the fashion merry-go-round and arguably the most impressive, so when the fashion pack arrive, eyes are on everything from hemlines to eyeliners.
As we know we have to wait until next season before we can get our hands on the Parisian magic potions, but we can calm our beating hearts with a breakdown of the best beauty trends from the runway that can be applied right now.
Glitter Eyes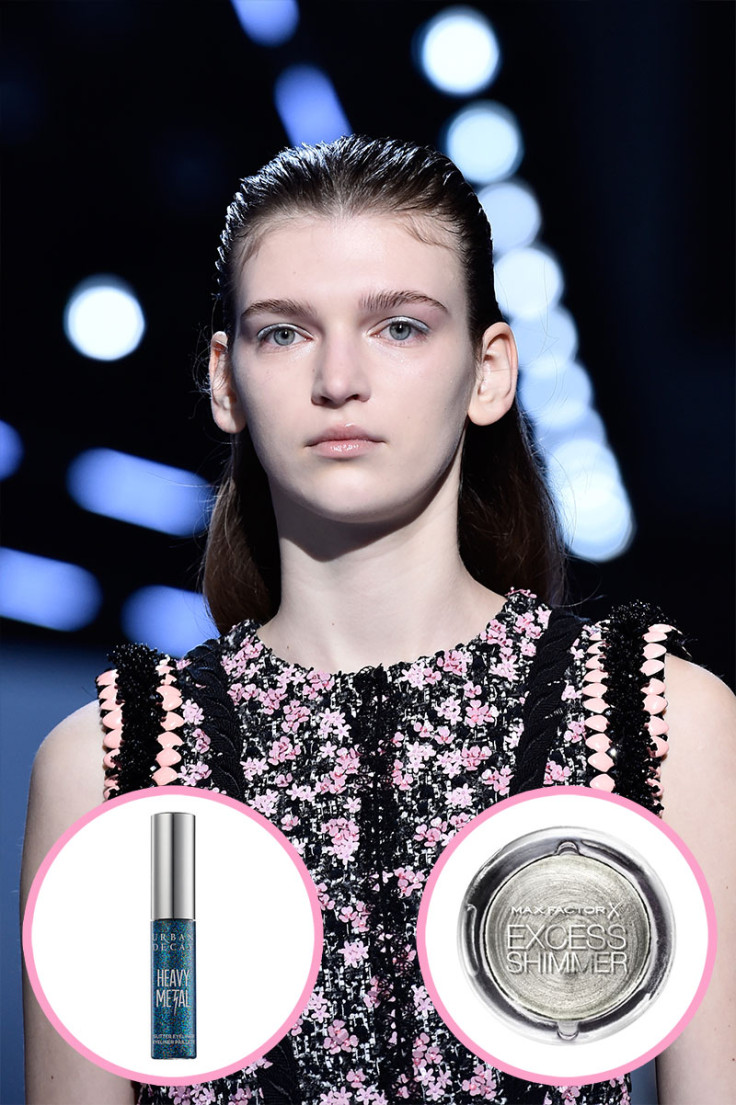 A spillover from New York, glittery eyes were on show at Marc Jacobs, Burberry, Holli Smith and now Giambattista Valli. Embellished and glittery eyes are super fun to try out and can be worn subtly using a cream eyeshadow with soft glitter particles like the Max Factor Excess Shimmer swept softly across the eyes. Top up the glitter and add a layer of the Urban Decay Heavy Metal Glitter Liner across the eyelids and pat in for a bolder look. Everyone should play with this look as it's all about fun.
Biker Romance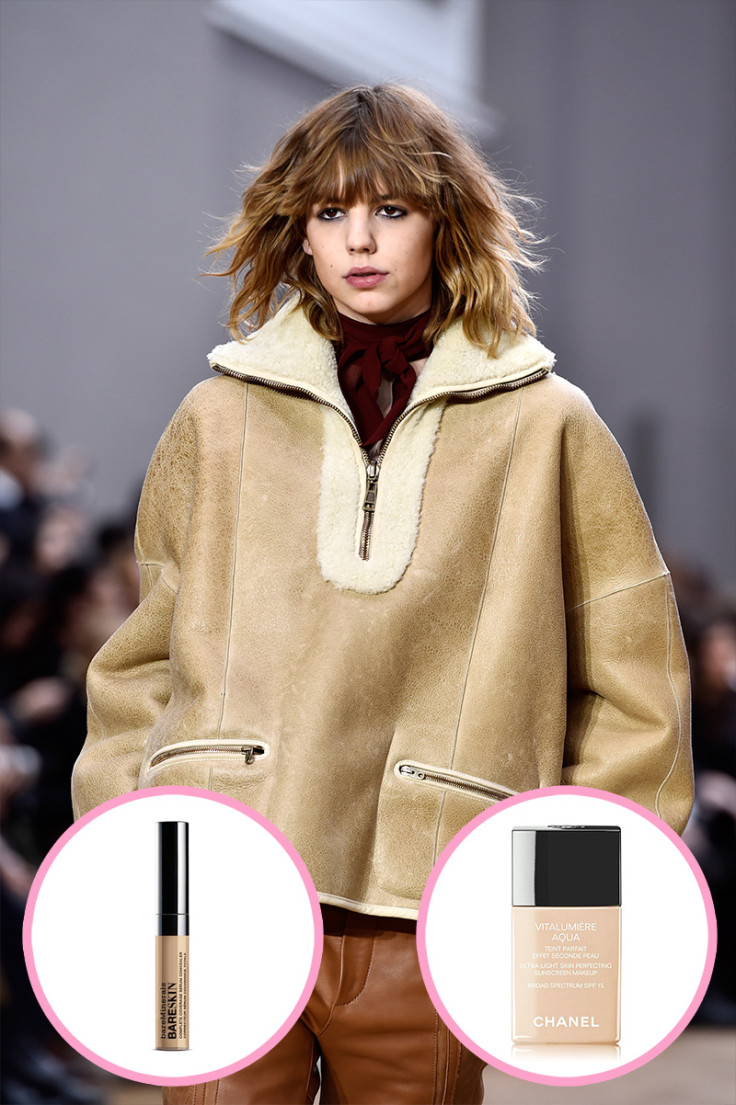 Louis Vuitton and Chloe were all over the biker girl look this season. Flawless face make-up, dark heavy-lined eyes and bold lips were catwalk essentials. For a look like this you need to concentrate on making your skin look absolutely flawless so not to draw attention away from your eyes and lips. To get a natural finish to your skin use a product like the Chanel Vitalumerie Aqua. Then use a concealer that matches your skin and cover any unwanted blemishes or marks. I would recommend the Bare Minerals Bareskin Serum concealer that gives excellent coverage.
Clean and Classic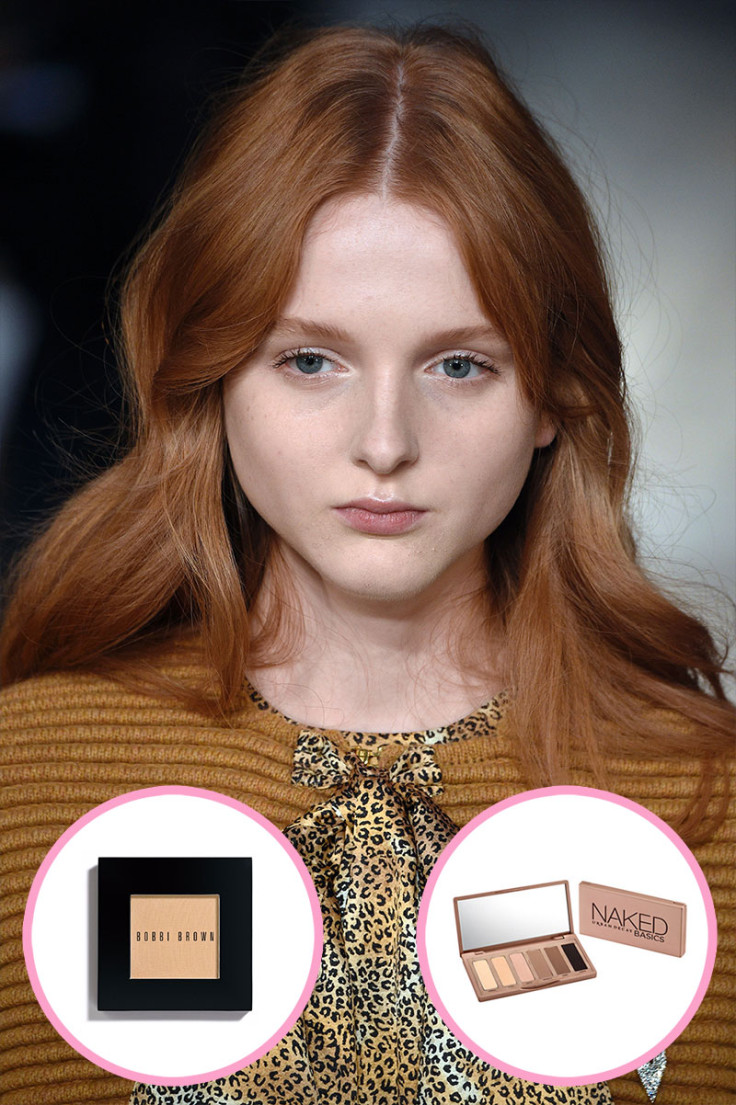 A bare-faced Parisian look was featured everywhere from Chanel and Sonya Rykiel to Nina Ricci and Stella McCartney. To master this look, stick with soft browns over the lids and in the crease of your eyelids, buffing away any harsh lines with a fluffy eye brush. Use shades like Bobbi Brown's single eye shadows in camel or the Urban Decay Basics Palette is perfect for creating this look. To open up the eyes add an inner corner highlight with a champagne shade eye colour or a white eye pencil around the tear duct.
Subtle Glamour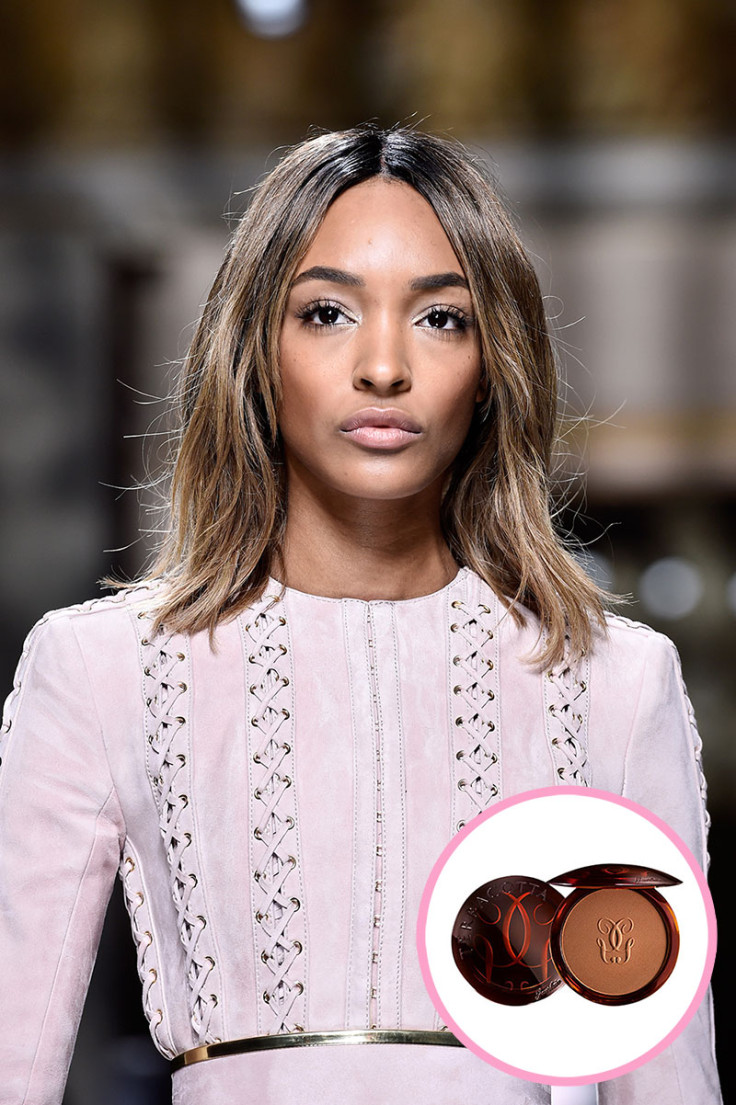 Subtle Glamour was the theme in Balmain's show and I love this trend. Using your bronzer as your blush and eyeshadow creates a pretty glowing sun-kissed look that suits all skin tones. It also leaves you looking fresh if you start lightly and build up the colour. Geurlain have a great range of bronzers for all skin types. My personal favourite is the Terracotta Moisturising Bronzing Powder.
Dark Berry Lips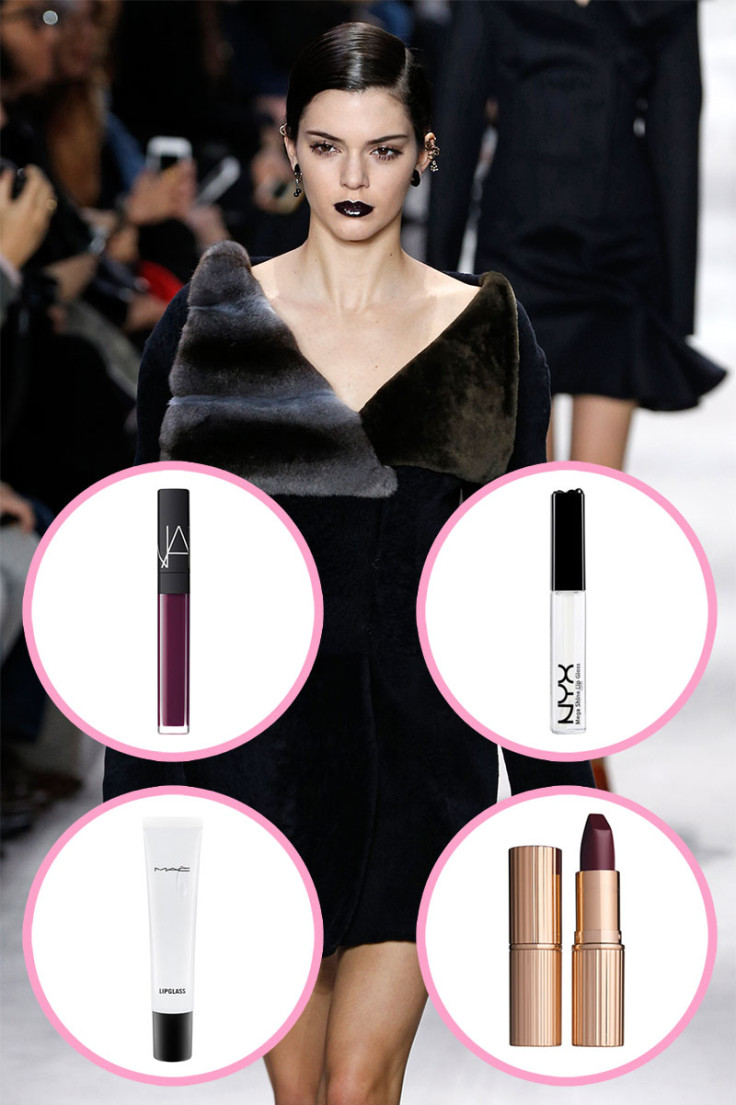 Lips with a glass-like shine were seen in both the Dior and Louis Vuitton shows. This is a pleasant change from the matte bold lips we have seen year on year. You can create this look at home with a deeply pigmented lipgloss like the Nars High Shine Lip Gloss in Sixties Fan, or give any of your dark berry lipsticks a high shine finish by using a clear lip gloss over the top. First apply your lipstick, I recommend Revlon Super-Lustrous lipstick in Black Cherry or Charlotte Tilbury Matte Revolution Lipstick, in Glastonberry. Then take a small amount of gloss like the NYC Mega Shine Lip Gloss on the back of your hand and use a lip brush to apply a layer over your lipstick. By putting it on the back of your hand first this will stop you from colouring your clear gloss. You can also try the MAC lip gloss in clear over-the-top which comes in a tube.
Jihan-Annesa is a lifestyle writer with a particular love of Fashion and Beauty. To read more from Jihan-Annesa visit www.jihanannesa.com