Ted Cruz and John Kasich will unite to stop Donald Trump from progressing in the US presidential nomination race as the real estate tycoon is only 1,237 delegates away from claiming the GOP nomination. In two separate statements issued by the Texan senator and the Ohio governor, the former said that he will concentrate his efforts on Indiana, while the latter will focus on Oregon and New Mexico.
Cruz's campaign manager Jeff Roe announced about the Texas senator's Indiana campaign for the 3 May primaries and said, "To ensure that we nominate a Republican who can unify the Republican Party and win in November, our campaign will focus its time and resources in Indiana and in turn clear the path for Gov. Kasich to compete in Oregon and New Mexico."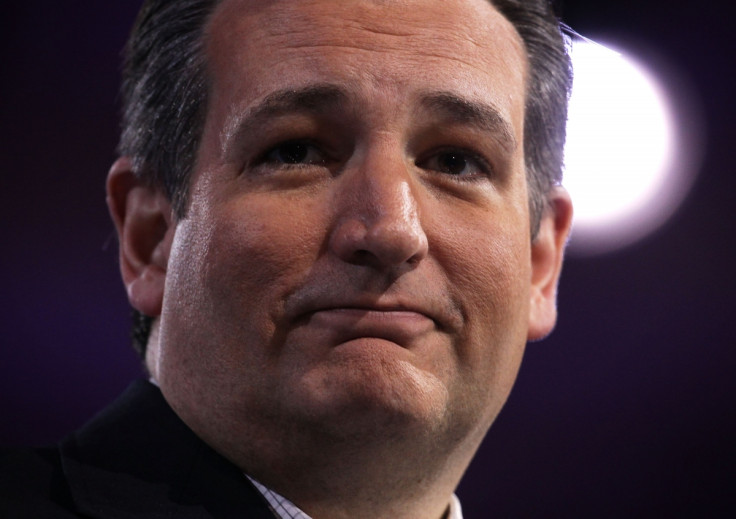 On the other hand, John Weaver, Kasich's chief strategist stated, "Due to the fact that the Indiana primary is winner-take-all statewide and by congressional district, keeping Trump from winning a plurality in Indiana is critical to keeping him under 1,237 bound delegates before Cleveland. We are very comfortable with our delegate position in Indiana already, and given the current dynamics of the primary there, we will shift our campaign's resources West and give the Cruz campaign a clear path in Indiana."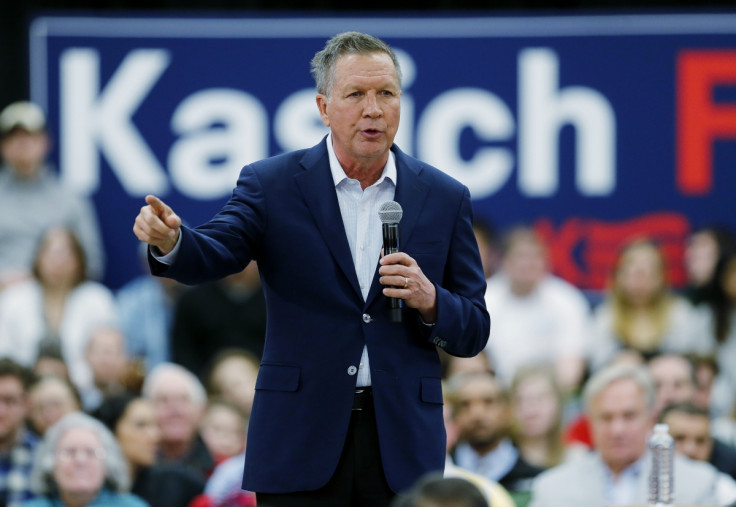 Oregon holds its primary on 17 May and New Mexico on 7 June.
As for the remaining primaries, Cruz's campaign manager made it clear that the two contenders will continue to compete against each other. "In other states holding their elections for the remainder of the primary season, our campaign will continue to compete vigorously to win," he said as by The Guardian.
Reacting to the joint efforts announced by his rivals, Trump tweeted, "Wow, just announced that Lyin' Ted and Kasich are going to collude in order to keep me from getting the Republican nomination. DESPERATION!"
Calling Cruz and Kasich "mathematically dead", Trump further wrote that supporters of the duo and special interest groups were unhappy with their performance.