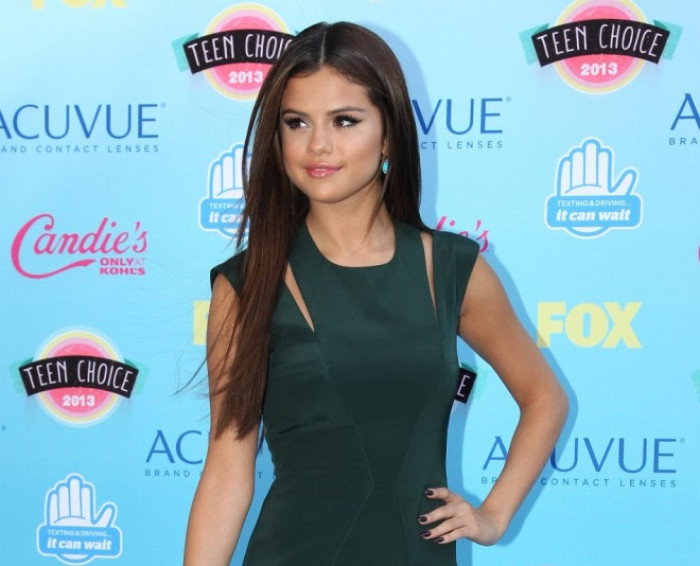 Selena Gomez is getting a big honour at the 2014 Teen Choice Awards!
The 22-year-old Come & Get It singer is being awarded the Ultimate Choice Award in recognition of her extraordinary contributions to the entertainment industry, E! News reported.
Past recipients of the popular honour include greats like Britney Spears, Justin Timberlake, Ashton Kutcher, Reese Witherspoon, Sarah Michelle Gellar, Mike Myers and Venus and Serena Williams.
Jennifer Lopez is also expected to be a presenter at the awards show.
No Rita Ora in Teen Choice Awards!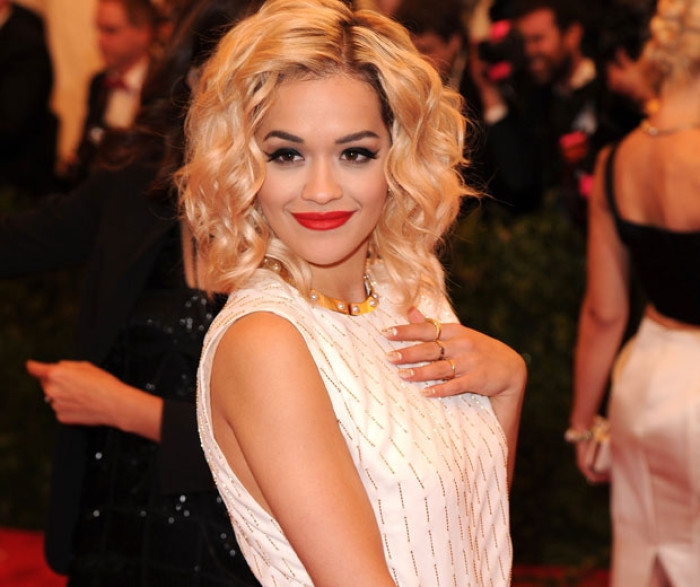 According to reports, Rita Ora is out of the Teen Choice Awards after ex-boyfriend Calvin Harris 'blocked her from performing their hit song.'
The British singer was forced to pull out of her performance at the Teen Choice Awards after Harris refused to allow her to perform their song I Will Never Let You Down, reported MailOnline.
Harris wrote and produced the track which appears on Ora's second studio album which is scheduled for release in September.
The source described Rita as 'heartbroken' and 'devastated' at Harris's decision to pull the plug at the last minute, just two days before her performance at the popular show.
"This cruel move by bitter Calvin has impacted not only the Teen Choice Award production but the teenage fans expecting to see her perform. He's let the teens down," added the source.
Sarah Hyland and Tyler Posey will host Teen Choice Awards 2014.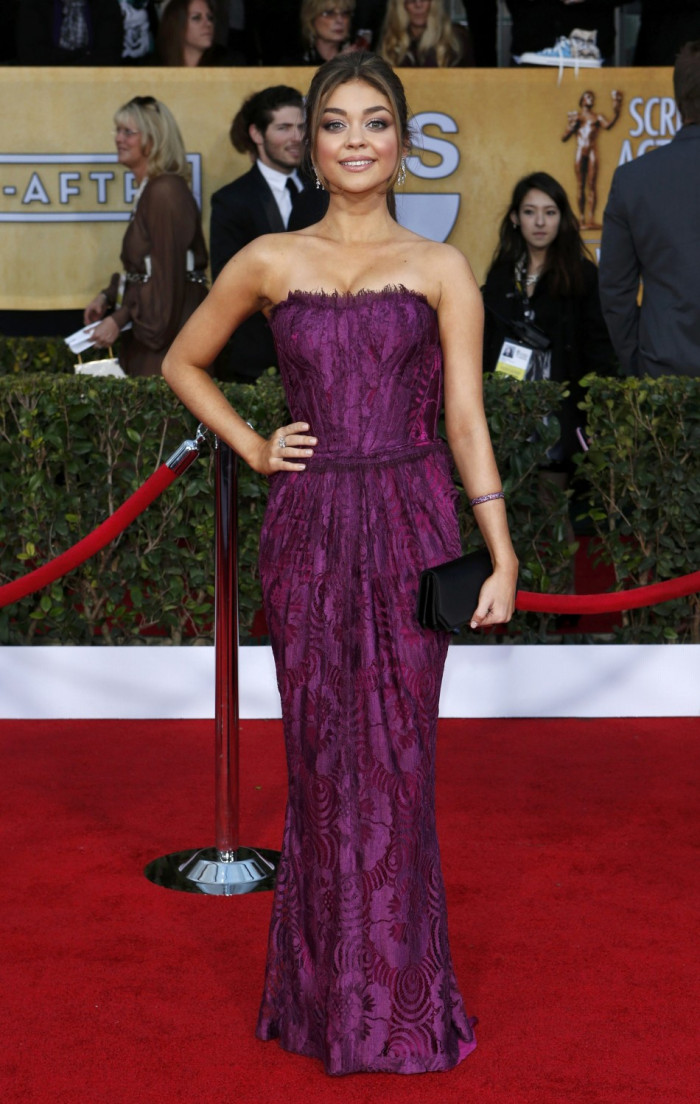 Modern Family's Sarah Hyland is hosting this year's Teen Choice Awards. Her co-host will be Tyler Posey of Teen Wolf, with whom she worked in Scary Movie 5.
Hyland, who has recently started shooting the sixth season of Modern Family, teased that there may be singing involved in her performance at the Teen Choice Awards involving an ensemble group.
"I was singing before I could speak. That was my major in high school," Hyland quipped.
"I am forever in debt to (director) Adam Shankman for giving me the chance to be able to perform again in L.A. I had a blast, and I hope I am able to do something like that again."
The 2014 Teen Choice Awards will be broadcast live on Fox on August 10 at 8/7c.