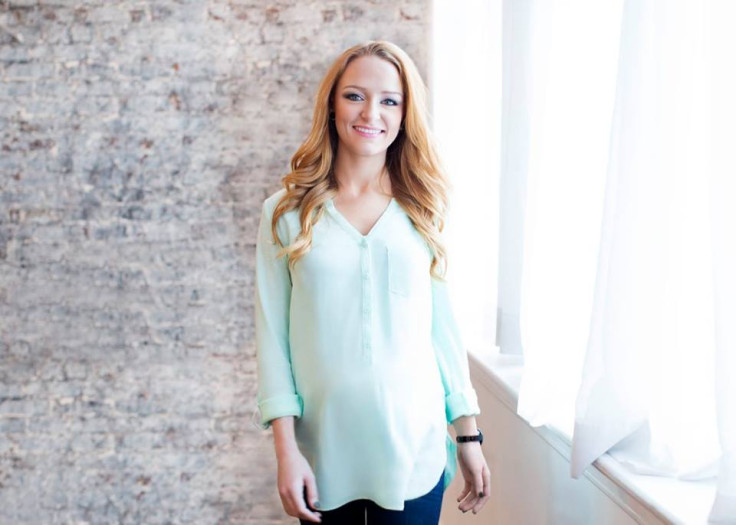 Maci Bookout has revealed that she is worried about the father of her oldest child, Ryan Edwards, in this Monday's (29 May) episode of Teen Mom OG season 6.
In episode 22, titled Making Waves, Bookout goes on a trip to Puerto Rico alongside her husband Tyler Baltierra, Amber Portwood and her fiancé Matt Baier to celebrate Catelynn Lowell's 25th birthday.
The reality stars have a heart-to-heart about Maci's ex Ryan Edwards – with whom she shares her 8-year-old boy Bentley. Maci broke down in tears over fears that her ex may one day do irreparable damage.
When asked how Ryan is doing by Catelynn, Portwood revealed, "Ryan's f***ed up. I watch it, I see it, I know it. Where he's at right now, when I see him, I know where he's at and I'm like, 'Wow, he needs some guidance.'"
She continued: "Where he's at right now, when I see him, I know where he's at and I'm like, 'Wow, he needs some guidance.' " Baltierra questioned whether anyone close to Ryan has "talked to him about going to a treatment centre," Bookout said everyone is in denial about his battle.
"What I'm saying is that everyone else around him is too afraid of what it will look like more than his health," said Bookout. "Absolutely, it's all denial. They all know." She continued, "Honestly, the hardest thing is for me to see Ryan not love himself because he is a person worth loving. He deserves to love himself."
Reflecting on Ryan's struggles, Bookout broke down in tears and revealed the fears that she has about her ex, which includes him dying of substance abuse.
An emotional Maci said wiping her tears, "I'm just sick of cleaning up his mess. I get tired of dealing with the s**t. Just being the only one that f***ing sees everything and cares. I talk to Taylor about it like, 'I wonder if today's going to be the day that Ryan does something that he can't come back from?'"
Bookout –who married Taylor McKinney in October 2016 –was one of the original stars of MTV's 16 and Pregnant, which documented her early years of raising Bentley with then-boyfreind Ryan Edwards.