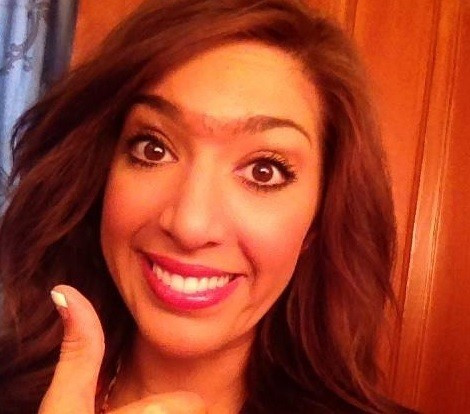 After weeks of denying its existence, Teen Mom star Farrah Abraham has reportedly confessed to having made a sex tape.
According to TMZ, the troubled 21-year-old mother-of-one revealed that she had made the X-rated video with A-list porn star James Deen.
Abraham apparently claimed that although the video was intended for her personal collection, she was willing to part with it for $2m (£650,000). Her lawyer was said to be liaising with a porn company to seal the deal.
The celebrity gossip site previously reported that the 30-minute footage had been leaked and was being shopped around to big porn companies in Hollywood.
Vivid Entertainment president Steve Hirsch allegedly confirmed that he had seen the video.
Abraham initially claimed she did she did not know anything about a tape.
However, she later appeared to make a U-turn by saying: "If I had my own personal stuff, that's my own personal thing. If there's someone being rude and trying to get at me, then my lawyer will take care of that."
After coming clean, she went on to claim that Deen was not her first choice for co-star.
"If my ex-boyfriend Derek were alive, I would've rather it had been him with me," she told TMZ.
Derek Underwood, the father of Abraham's daughter Sophia, died in a car accident in 2008.
In March, Abraham was arrested for drink-driving following St Patrick's Day celebrations.
In January she was snapped in just her underwear in clinches with other women at the Halo Ultra Lounge in Omaha, Nebraska.