Teenage boy on hoverboard hit and killed by London bus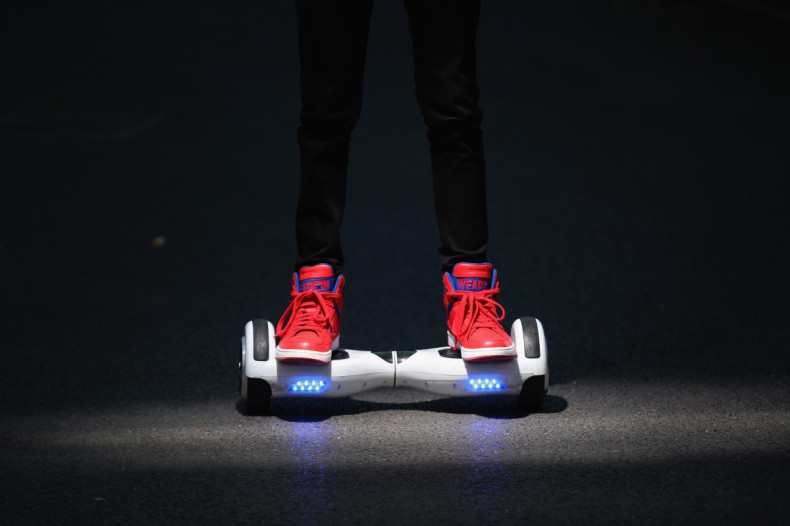 A 15-year-old boy has died after being hit by a bus while he was riding a hoverboard in Alperton, north-west London. The boy was struck just before 6:30pm on Thursday (December 10) as he crossed the road.
Police said that he was pronounced dead at the scene by paramedics. James Denslow, a local counsellor, tweeted his sadness at news of the boys death.
Police have said they believe they know who the deceased is but are waiting for formal identification. Next of kin have been informed of the death.
The boy was hit by the number 224 single-decked bus on Glacier Way, near the junction of Ealing Road. Police are asking any witnesses to contact them on 020 8991 9555.
Hoverboards, also known as Swegways, are a recent craze in the UK, though Police have said they are illegal to ride on UK streets. Thousand of the self-balancing boards on their way to UK shops were impounded in early December after they were deemed a fire risk.