Happy 2015 and welcome to the future! It's been 16 years since Michael J Fox's iconic science-fiction cult comedy adventure film Back to the Future II came out and we've finally hit the year when the film is set.
But just how many of the amazing inventions has the world caught up with since 1989? Join IBTimes UK as we take a look at all the predictions that panned and the ones that just might.
Video communications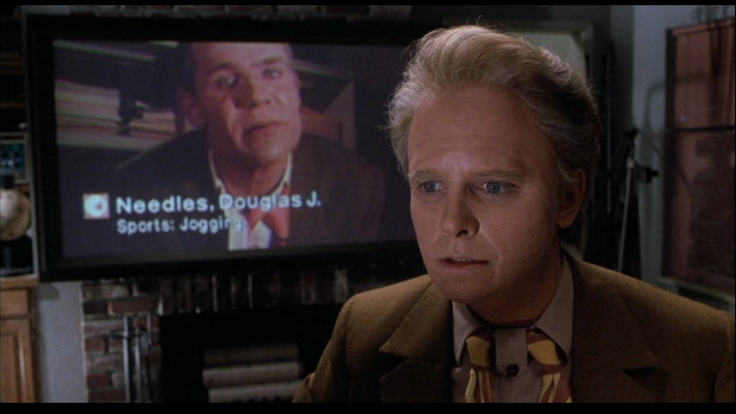 Remember when future Marty McFly is challenged by Needles to take part in a not-so-legal business deal and ends up getting fired?
While we don't often use it on TV screens, video conferencing technology has been used since the 1990s and became popular in the 2000s with the advent of Skype, which was developed in 2003.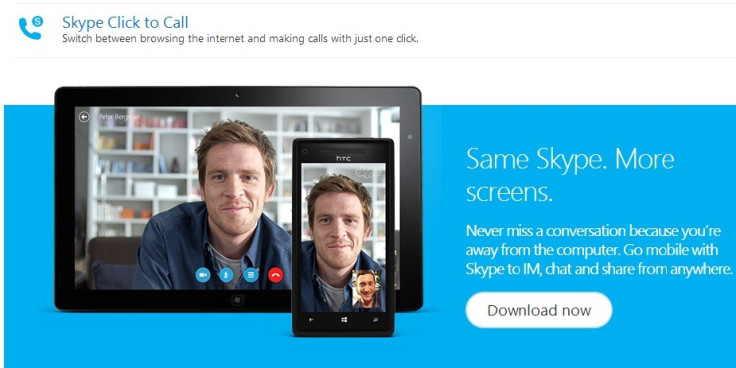 PRICE: Free
Hoverboards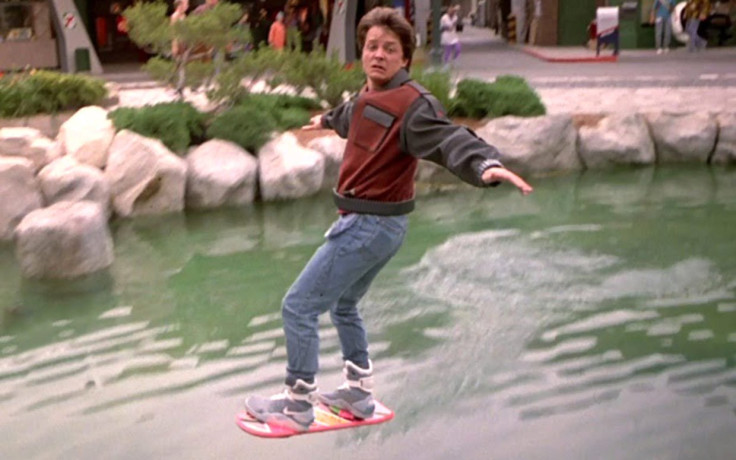 If 2015 had come a year or two ago, hover boards might still be on the "fat chance predictions" list, but in October, tech startup Ax Pax launched a Kickstarter campaign for its Hendo Hoverboard.
Ax Pax invented Magnetic Field Architecture, a technology which uses four disc-shaped hover engines create a magnetic field that can lift the board into the air.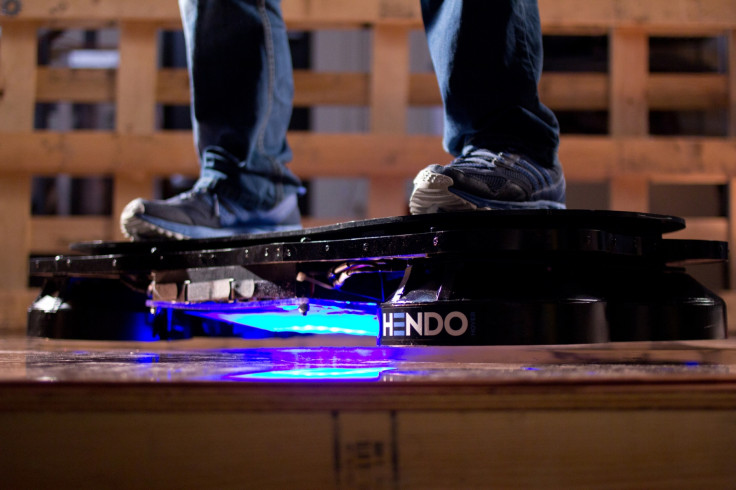 PRICE: $10,000 (£6,478)
Self-lacing shoes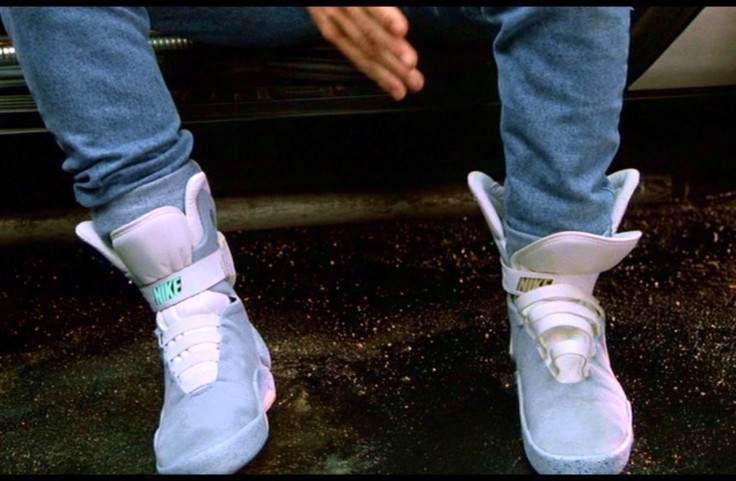 Also rushing to get its invention in just before 2015 is Powerlace, a start-up that launched a Kickstarter campaign in November offering automatically lacing trainers that use a hidden mechanism and a force sensor hidden in the heel of the shoe.
Keen Back to the Future II fans will also recall that Nike made 1,500 limited edition replica Power Laces from the film in 2011 that sold out immediately, but later this year, Nike has promised to release real Power Laces, called Nike Mags.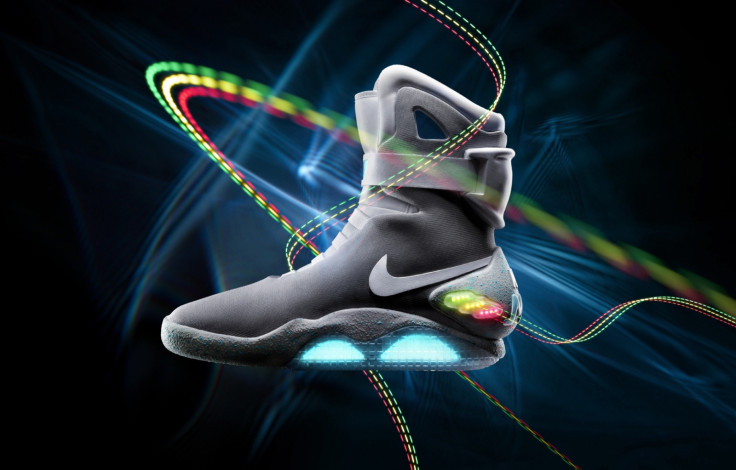 PRICE: C$175 (£97) for the Powerlace Kickstarter shoes; unknown for Nike's version
Dog-walking drones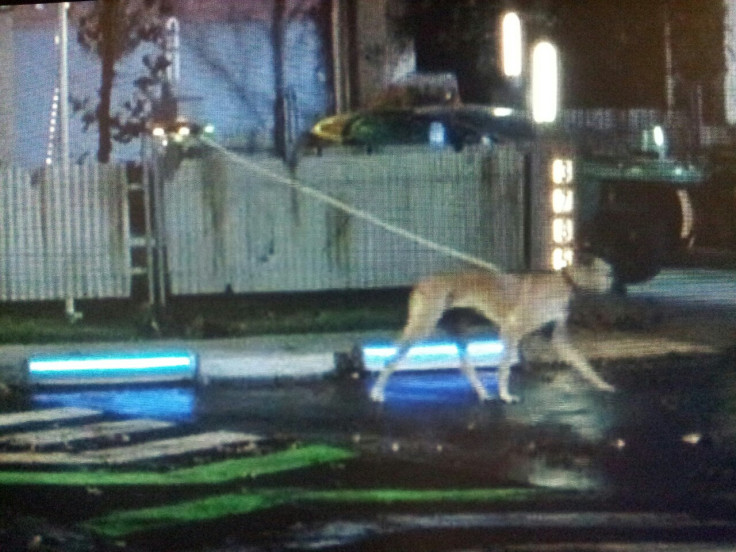 While you wouldn't likely let your dog out alone with one of these, flying robots, which we know as helicopter drones do now exist and can be flown remotely.
Numerous companies including Amazon, Google, Disney and DHL want to use these unmanned aerial vehicles for delivery services, entertainment, crop management and aerial video photography, and lawmakers are currently reviewing legislation to make drones safe for public use.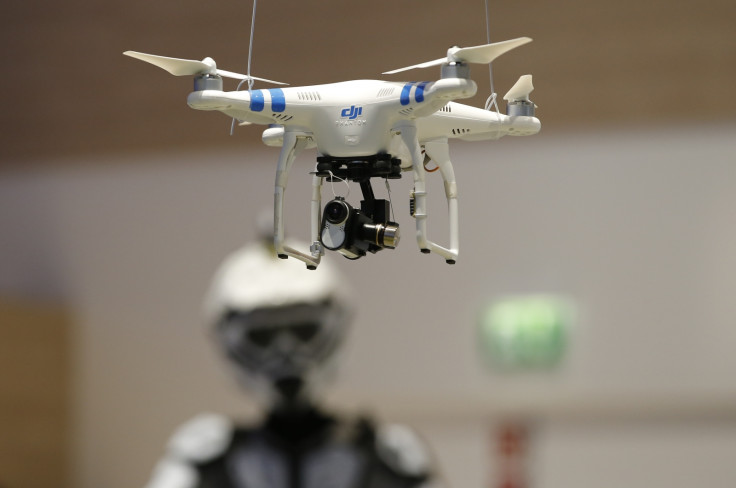 PRICE: Between £100-£500 ($154-$770)
Hands-free gaming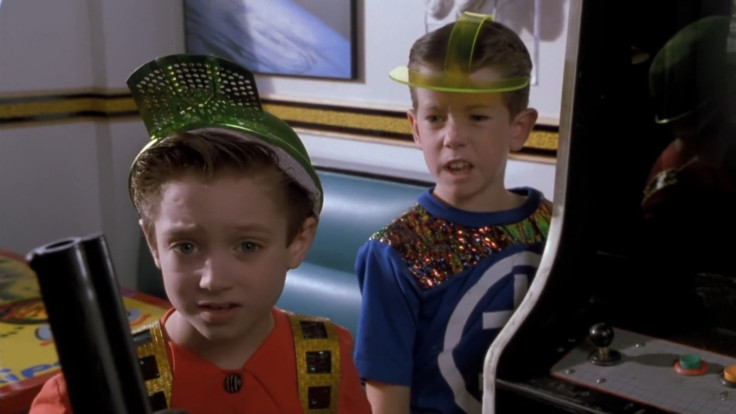 Remember adorable little Elijah Wood playing a video game using a headset that detects brain frequencies to work?
We're not quite completely there yet, but we do have hands-free gaming with the Xbox Kinect, virtual reality video games are now being invented to work with virtual reality goggles like the Oculus Rift and Samsung Gear VR.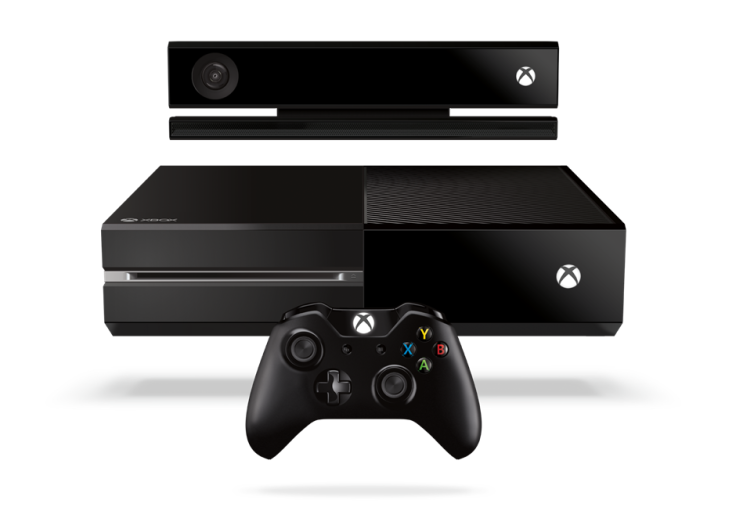 PRICE: £139.99 ($215.51) for the Xbox One Kinect Sensor; $350 (£227) for Oculus Rift development kit; $200 (£130) for Samsung Gear VR but release TBC
Video glasses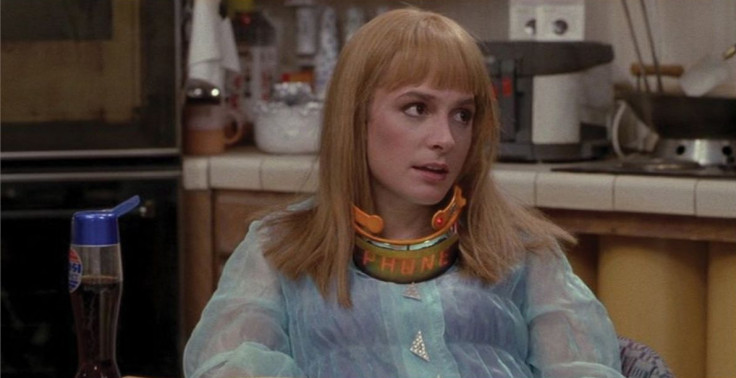 During the dinner table scene, Marty's teenage daughter Marlene (hilariously portrayed by Fox) wears video glasses around her neck.
When the phone rings, the glasses display the word PHONE in illuminated orange letters. However, in Back to the Future II's version of the future, people still only have only one phone line, so when Needles calls for Marty, Marlene has to end her call.
While the jury is still out on whether Google Glass will end up being just a fad, rather than a useful gadget, if you're an early adopter of the technology then you can hold conversations on Skype using the glasses.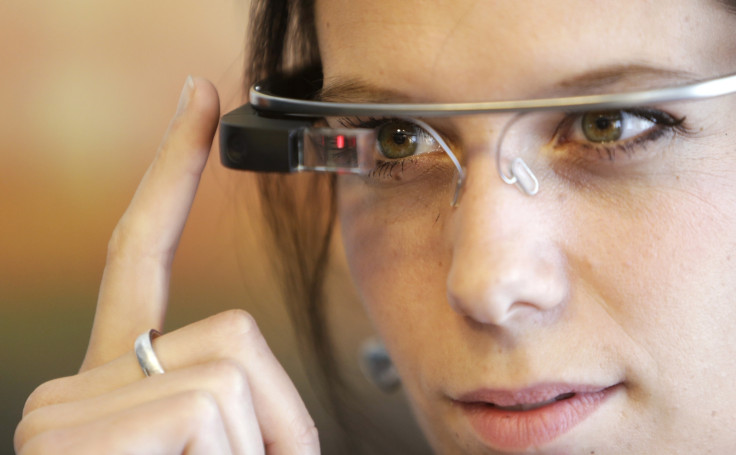 PRICE: $1,500 (£1,000) with the Google Glass Explorer Programme
Flying cars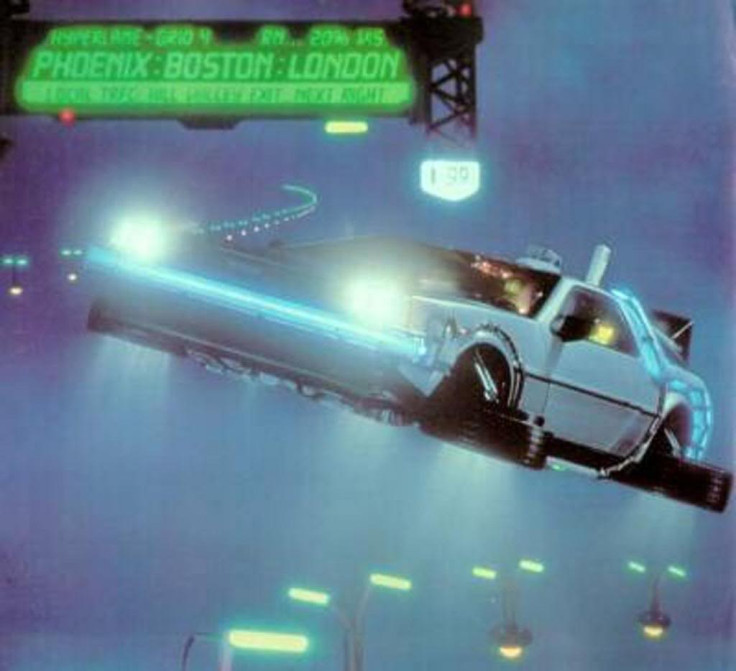 If you've been excitedly awaiting the invention of the flying car like the one flown by Doc Brown in the film, you might need to broaden your horizons a little.
Flying cars are currently being invented and prototypes do exist, but they're not exactly cars, but rather, an amalgamation of a car and an airplane.
Two companies are trying to push this type of technology forward, namely Terrafugia and Aeromobil, but so far the world hasn't shown much interest.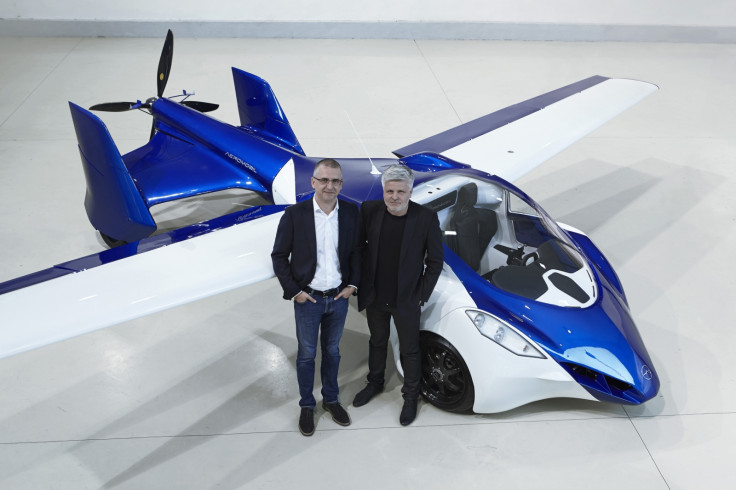 PRICE: $279,000 (£172,000) for both Aeromobil and Terrafugia
3D movies and holograms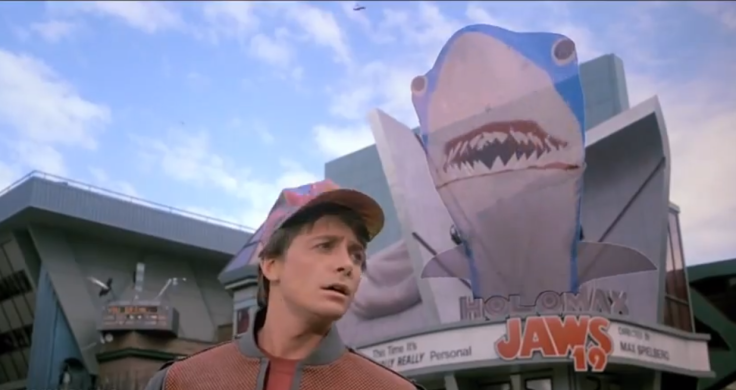 While cinemas still aren't using giant holograms to advertise new films, 3D movies now exist that require people to wear 3D glasses to watch them.
Holograms, on the other hand, are used in education, museums and occasionally to bring deceased singers back to life, a la Tupac and Michael Jackson, but for not much else.
Biometric technology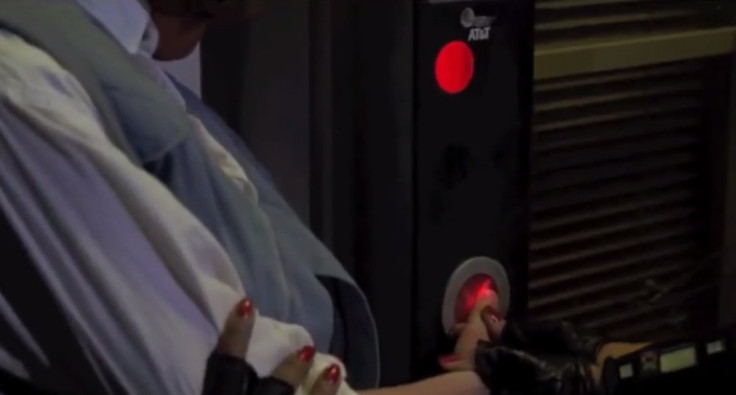 In Back to the Future II, future Marty is seen using iris identification technology in his home, while the police scan Jennifer's fingerprint on a thumb plate to let her into her future home.
While iris identification is more commonly used in high-security facilities like banks, nuclear reactors and even immigration inspection points, thumbprint scanning is now used at immigration border control points around the world and features on both Android and iPhone smartphones.