Teenage hacker jailed for 1.7 million cyberattacks targeting Microsoft, Sony and Xbox Live
Mudd earned over £386,000 worth of US dollars and Bitcoins by selling his malicious program to cybercriminals.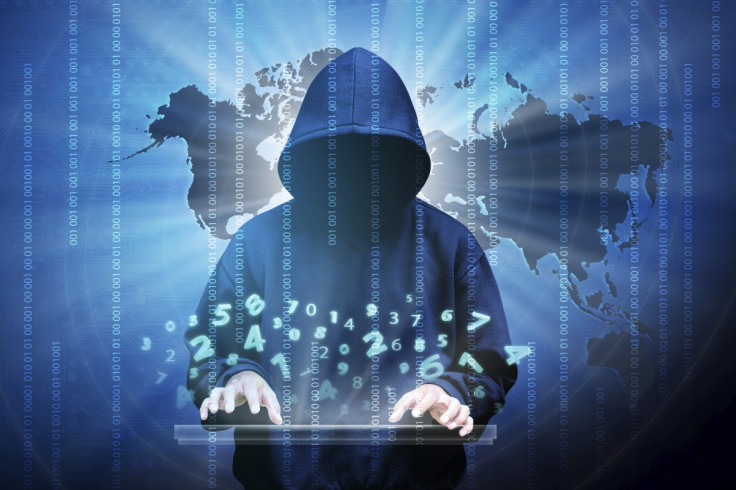 Hacker Adam Mudd has been sentenced to two years in prison for setting up a massive global computer hacking business as a teenager that was used to carry out 1.7 million cyberattacks. Mudd, now 20, was just 16 when he developed the Titanium Stress program in September 2013 - a distributed denial of service (DDoS) software designed to cripple and crash websites by flooding a company's network with fake traffic.
Created using a fake name and address in Manchester, the software was used to carry out attacks on a slew of websites including those of Microsoft, Sony, Xbox Live and Cambridge University.
He pleaded guilty to three offences under the UK Computer Misuse Act and a count of money laundering related to the ill-gotten financial gains he made in the process. Mudd, who was arrested in March 2015, was sentenced to two years in a young offenders' institution at the Old Bailey.
He apparently showed no emotion as the sentencing was passed, The Guardian reports.
By the time he was 18, Mudd earned over £386,000 worth of US dollars and Bitcoins by selling the programme to cybercriminals across the globe from his bedroom in Kings Langley, Hertfordshire. The malware had 112,000 registered users who attacked 666,000 IP addresses around the world. Around 53,000 of those were in the UK alone.
Some of the gaming websites targeted included Minecraft, TeamSpeak and RuneScape.
Online fantasy RPG Runescape was hit a whopping 25,000 times - 1.4% of the total attacks. According to prosecutor Jonathan Polnay, RuneScape's Cambridge-based developer Jagex spent £6m attempting to defend itself from DDoS attacks and lost £184,000 in revenue.
The Old Bailey heard that Mudd carried out 594 of the DDoS attacks against 181 IP addresses himself between December 2013 and March 2015.
The hacker, who has Asperger syndrome, also admitted to security breaches targeting West Herts College where he was studying computer science. He also carried out attacks against 70 schools and colleges, including the University of Cambridge, University of Essex and University of East Anglia, in addition to local councils.
"This is a young man who lived at home," Polnay said, The Guardian report added. "This is not a lavish lifestyle case. The motivation around this we tend to agree is about status. The money-making is by the by."
The presiding judge, Michael Topolski QC, said the young man came from a "perfectly respectable and caring family". The effect of his crimes, however, was "truly global" and resulted in devastating damage to IP addresses "from Greenland to New Zealand and from Russia to Chile", he said.
"The map of the world showing the geographical spread of these attacks which went on for 18 months is revealing, showing the truly worldwide nature," the judge said. ''The capacity for harm in this case was, in my judgment, very great."
"I'm entirely satisfied that you knew full well and understood completely this was not a game for fun," he told Mudd. "It was a serious money-making business and your software was doing exactly what you created it to do."
He said he could not suspend the jail term and added that the sentence must have a "real element of deterrent".
Defence attorney Ben Cooper said his client became "lost in an alternate reality" after being bullied at school and sought status among his peers in the online gaming community.
"This was an unhappy period for Mr Mudd, during which he suffered greatly," Cooper said. "This is someone seeking friendship and status within the gaming community."
Detective Chief Inspector Martin Peters of the Eastern Region Special Operations Unit (ERSOU), which worked with the UK's National Crime Agency to track down Mudd, said his team has learned a lot from the "complex investigation".
"Adam Mudd's case is a regrettable one, because this young man clearly has a lot of skill, but he has been utilising that talent for personal gain at the expense of others," Peters said in a statement. "We want to make clear it is not our wish to unnecessarily criminalise young people, but want to harness those skills before they accelerate into crime.
"Criminality is now no longer solely on the streets and harm can be caused to individuals and globally, but that does not mean we cannot trace you and bring you to justice if you over step the line."
© Copyright IBTimes 2023. All rights reserved.