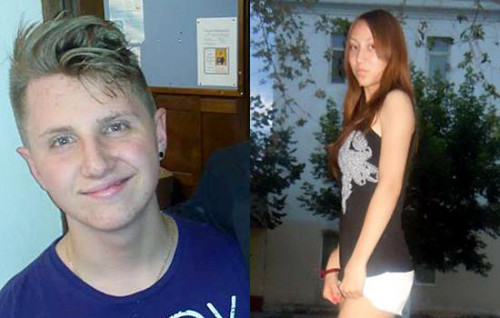 Tennage runaways Edward Bunyan and Indira Gainiyeva were only able to reach the five star resort in the Dominican Republic because Bunyan had too much money to spend, according to his sister-in-law.
The couple ran away from the £30,000-per-year Stonyhurst College in Clitheroe, Lancashire last week, sparking a huge international search effort.
It turned out the pair had been living the life of luxury in a five star resort in Punta Cana.
Edward, 16, and Indira, 17, checked into the 852-room Occidental Grande Hotel when they arrived in the Caribbean. The hotel, which cost around £1,600 per week, has eight bars, three pools, tennis courts, nine restaurants and a spa and gym.
However, after reading about the massive search operation that was underway to find them, the couple left the resort in favour of a £73 per week backpackers retreat, where they were found by police.
Victoria Bunyan, Edward's sister-in-law, told the Evening Standard: "I'm just pleased they've been found. It's up to the school and his mother what happens now. It was a foolish thing to do and he's got to face the consequences.
"It wouldn't have happened if he didn't have money to spend. I hope he can get his life back to normal and return to school to finish his education."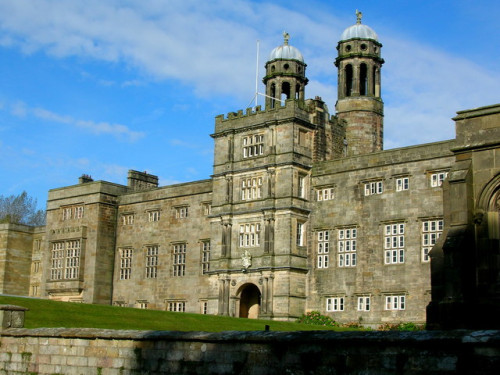 Indira's father said he had not blocked the teenager's credit card because he was worried about her safety. He also appealed to the headmaster of the private school not to expel his daughter: "She is young, perhaps she fell in love. I can only ask the school to forgive her such a behaviour."
A friend said that before they had gone missing, the pair had complained about the "cold and rainy" weather in Lancashire.
After they went missing initially, a source told the Daily Mail: "It can be pretty miserable at a bleak 15th-century Jesuit school in the middle of winter and close friends say they had a bad case of the post-holiday blues.
"It's the talk of the school. It's astonishing that, although they are only 16, they could afford to splash out on flights to the Caribbean, but a lot of the pupils at Stonyhurst come from very wealthy families. Many are from overseas and their parents give them credit cards with unlimited credit."
Speaking to the Daily Telegraph, Victoria Bunyan, who was widowed after Edward's brother Christopher died, said: "I think what he has done is foolish and I presume he will probably be expelled from school and will have to go to another school.
"As a family we are glad he has been found and I hope they both realise what they have put their families through.
"If they didn't have the resources at their disposal they couldn't have done it. It probably seems quite glamorous to them but Edward needs to knuckle down now and finish his education."