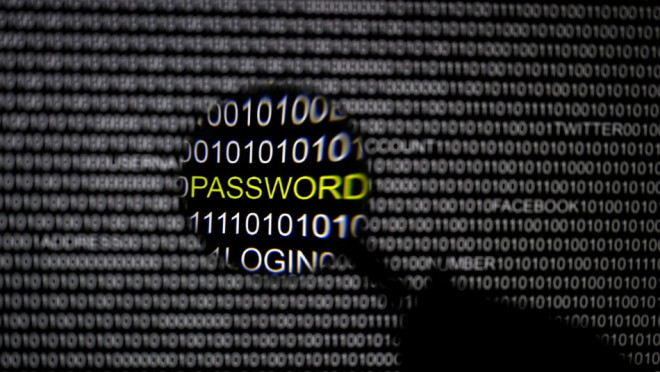 A first year computer science student at the University of Cambridge, 19-year-old Will Shackleton has become the fourth winner of the UK Cyber Security Challenge and follows fellow Cambridge computer science student Jonathan Millican into the winners circle - along with a postman and chemist.
Shackleton admitted the challenge was something new to him, having read about it in the press, and with a background in application development, security was a new concept but it was something that he would be interested in as he progresses through the future years of his course.
"I am on a three year course, with the option of a fourth year that is an optional masters course if we choose to do it," he said. "I've been interested in computers for ages, I started around 10 or 11 writing in QBasic and C Sharp and Android. Although I haven't built anything for iOS, as you need the kit and an Apple computer, while for Android the development software only costs £15."
Industry and government
Shackleton's journey into the Cyber Security Challenge started with him downloading two of the challenges around forensics and analysis, which he said were "really interesting". He said: "I was invited to a face-to-face meeting at the Sophos headquarters in Abingdon and met people from industry and Government. I thought they were really interesting, as is the idea of working in security. I did the masterclass and really enjoyed it all."
In his next year, Shackleton will have the option of security modules in his course and while the concept interests him, he is also interested in all areas of malware research and in the backend for security and big IT systems.
Shackleton will head off on his summer break to Palo Alto, California for a 12-week work placement at Facebook, where he told IT Security Guru that he would be interested in working on its high-level backend system "as they have huge computing power".
Recommend
Regarding the future of the Cyber Security Challenge, Shackleton said he would recommend others enter next year's challenge as there are options for everyone to be able to enter and progress. "I download some of the challenges but didn't do all of them as I didn't have time, but did some and I am glad I did and others should as there is nothing to lose by doing it," he said.
Stephanie Daman, CEO of the Cyber Security Challenge UK, said: "Over the masterclass we have given our candidates the most authentic experience of a what a real cyber attack will look and feel like ever created for civilians in the UK.
"We have put them in the situations they can expect to experience as full time professionals. They have all done incredibly well to get here and the quality of skills on show is amazing. What is most impressive it that none of these finalists are cyber professionals already, the majority of them are self-taught. It's a real demonstration that the hidden talent is there to be discovered in every corner of the UK – we just need to find it."
For those budding cyber security challengers, registrations for the 2015 challenge are now open here https://cybersecuritychallenge.org.uk/registration/.
Dan Raywood is editor of IT Security Guru.