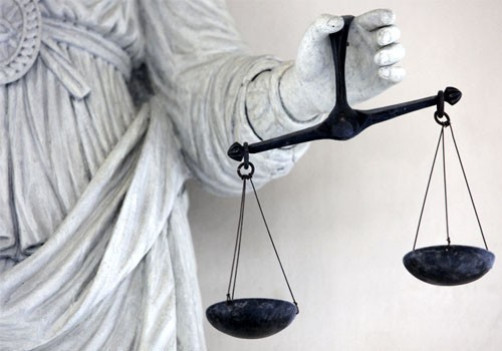 A girl who was bullied at school plunged to her death after being forced into committing lewd sex acts at a party, an inquest has been told.
Chevonea Kendall-Bryan died after she fell 60ft from her family's flat in Battersea, south London.
The 13-year-old had been sexually abused at a party and on the following day - just weeks before her death.
The inquest at North Westminster coroners court heard from Chevonea's bereaved mother that her daughter was the victim of bullies at school who pushed and kicked her.
Amanda Kendall recounted the moment she heard from teachers that her child had been sexually abused.
"I was called to the school. Chevonea went to a party, there was some sexual activity. She had gone to a party with a friend. They left and were walking and her friend was with her boyfriend and another boy," she said.
"Her friend went in a block of flats with her boyfriend. Chevonea was left with the other boy. She felt like she had to do it. He forced her to do it because she didn't know what would happen if she didn't do it."
The day after that, Chevonea was targeted by another boy who made her perform another sex act.
Again, she complied out of fear, her mother said.
The coroner was told that the bullying at school had hit Chenovea's confidence.
"She wasn't the same bubbly person she was when she started at school. Matters got worse, she started self-harming. That was a way of taking away the pain of being bullied," she said.
Chevonea died from severe brain injuries. The hearing continues.