Regulator seeks to limit charges set by BT which could push down all broadband and phone fees.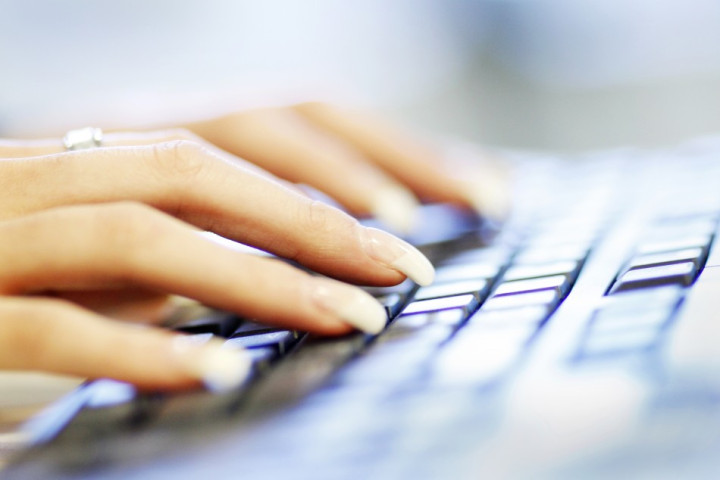 The proposals relate to BT's network access division Openreach, which acts as a wholesaler to other internet providers, allowing them to purchase access to telephone exchanges and broadband lines. Ofcom has is proposing to revise price controls, limiting the amount BT can charge competitors for access to its products. These lowered service charges may result in lower monthly costs for UK broadband users, as internet providers pass on their savings to customers.
The proposed revision would see charges fall on three different types of internet service.
Fully unbundled services where telecoms providers install their own equipment into Openreach exchanges and assume full control of the line, currently cost providers £84.26 per service per year. However, under the new proposals, this would fall by up to 6%.
Shared unbundled lines where providers use their own equipment but BT provides voice connection services, only costs £9.75 per year but would fall by between 8% and 12%.
Wholesale line rental is the most expensive service, giving communications providers access to Openreach exchanges and equipment. Under Ofcom's proposed legislations, the £93.27 annual cost for wholesale line rental would fall by between 2% and 8%.
"The proposed new prices are designed to provide incentives to invest in networks while also ensuring that broadband and landline prices are affordable for consumers," Ofcom said. "These proposals are subject to further work by Ofcom on quality of service and fault levels on BT's copper network. Ofcom will consult further later in the year should that work suggest any need to modify these proposals."
UK broadband is currently undergoing development as part of the government's Broadband Delivery Scheme. Originally proposed in 2010, the scheme aimed to deliver superfast broadband coverage to 90% of British households by 2015.
However, during the recent Parliamentary Spending Review, Danny Alexander, Chief Secretary to the Treasury, announced those plans had been delayed and that superfast coverage would now not roll out until 2017.
The scheme has however been expanded. Despite taking an extra two years to complete, the Broadband Delivery Scheme has been allocated an additional £250m in funding and will now encompass 95% rather than 90% of British homes.