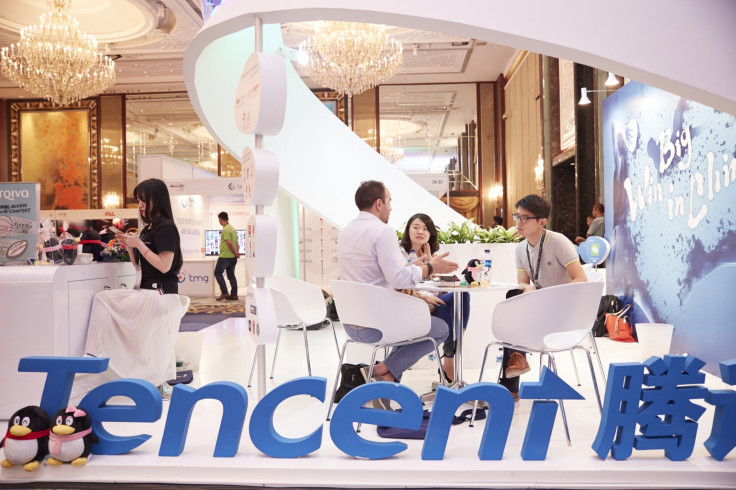 Tencent Holdings is to merge its music streaming service, QQ Music, with the online music business of China Music Corporation (CMC), leading to the creation of a new digital music company, Tencent announced.
Tencent, China's biggest social-networking and online-games company, added that it would hold majority stake in the new company, which could even issue an initial public offering (IPO) in the future. While Tencent said it would fully support the business efforts of the new company, Martin Lau, president at Tencent was quoted by Reuters as saying: "The new company will be the flagship for Tencent's digital music and related businesses."
The Shenzhen, China, headquartered Tencent has not revealed any financial or valuation details. However, a person having knowledge of the deal said the combined entity would be valued at about $6bn (£4.49bn, €5.39bn).
Separately, Bloomberg reported that Xie Guomin and Xie Zhenyu, who currently serve as the co-chief executive officers of CMC, will go on to become the co-presidents of the new company. Pang Kar Shun, the current vice president at Tencent, would become the CEO of the new digital music company.
The deal brings China's top three mobile-music applications, namely Kugou, Kuwo and QQ Music, under the same roof. While the first two are owned by CMC, QQ Music is a service provided by Tencent.
All these three services will continue to run independently, with the new company planning to adopt a freemium business model, whereby basic services will be provided to customers free of charge while accessing more advanced features attract a cost.
This follows Tencent agreeing this week to increase its stake in CMC from 16% to 60% in a deal that valued the latter at about $2.7bn. It comes at a time when the number of users of mobile-music services in China came in at 449 million in the first quarter, more than the entire population of the US, according to another news report.