The Bank of England (BoE) has been urged to implement "prompt and muscular" economic stimulus in August to balance the impact of the pro-Brexit vote.
According to the text of a speech delivered on 30 June in Port Talbot, which was only published on Friday (15 July), BoE's rate-setter Andy Haldane called for Threadneedle Street officials to loosen monetary policy in a bid to address the economic uncertainty generated by the European Union referendum.
In the speech, which was updated to reflect his current view, Haldane indicated easing measures will likely be required to "protect the economy and jobs from a downturn" caused by the Brexit vote.
"Given the scale of insurance required, a package of mutually-complementary monetary policy easing measures is likely to be necessary," he said.
"This monetary response, if it is to buttress expectations and confidence, needs I think to be delivered promptly as well as muscularly. By promptly I mean next month, when the precise size and extent of the necessary stimulatory measures can be determined as part of the August Inflation Report round."
Haldane even draw on a movie comparison, to highlight the conundrum facing the BoE in the uncertain economic climate triggered by the Brexit vote.
"I would rather run the risk of taking a sledgehammer to crack a nut than taking a miniature rock hammer to tunnel my way out of prison - like another Andy, the one in the Shawshank Redemption," he said.
"And yes I know Andy did eventually escape. But it did take him 20 years. The Monetary Policy Committee (MPC) does not have that same luxury."
On Thursday, Britain's central bank caught investors and economists by surprise as it voted 8-1 in favour of keeping interest rates unchanged.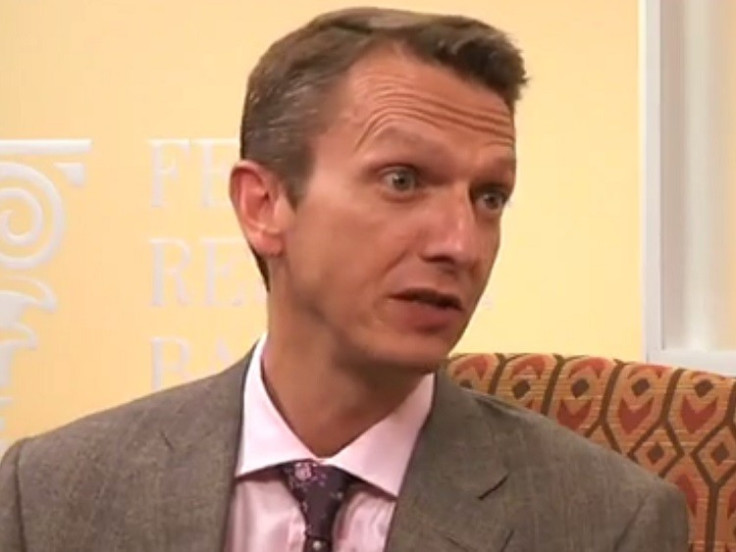 The BoE had widely been tipped to cut rates for the first time in seven years in its first meeting after the pro-Brexit vote, but instead signalled its intention to sit tight for now. However, Threadneedle Street officials hinted more stimulus could be on its way next month, possibly as a "package of measures".
Haldane was among the eight who voted against a cut, with only Gertjan Vlieghe voting for a 25 basis point cut this week.
"It is still far too early to be drawing strong conclusions on the precise path of the UK economy," the BoE chief economist said. "At present, we have only the smallest trail of data breadcrumbs on which to base any assessment of how companies and consumers are responding to the referendum news."