Terry Peters, Husband of Ex-US Transport Secretary Mary Peters, Jailed for Sexually Abusing Girl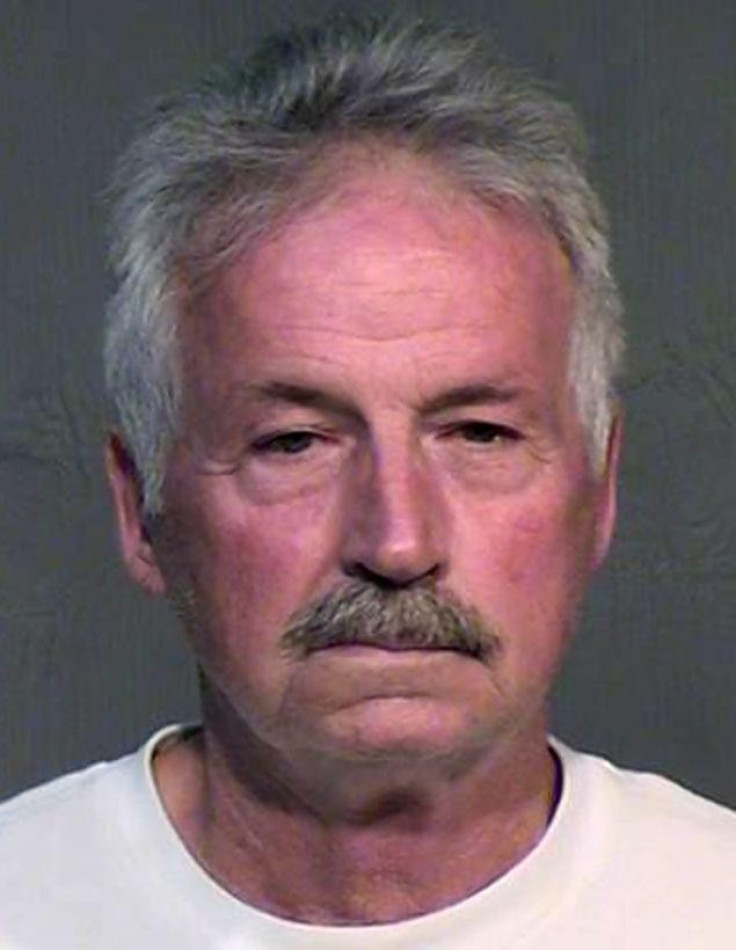 The husband of former US Transport Secretary Mary Peters has been jailed for 14 years for sexually abusing a seven-year-old girl.
Terry Gene Peters Snr, 67, was also sentenced to lifetime probation for one count of child molestation and two counts of attempted child molestation, said Maricopa County prosecutors.
He sexually abused the child in April 2008, and the offence was reported to police in June 2012.
The girl's mother made a telephone call to Peters recorded by police in which he confessed to the attacks.
Mary Peters served as Transportation Secretary under President George W Bush between October 2006 and January 2009, and was the second woman to hold the office.
Her profile on the US Department of Transportation website states that she has three children with Terry, a former marine whom she married at 17, and several grandchildren.
Harley Davidson riding Mary began working at a meat factory before beginning her career in transport administration at 36 with the Arizona Department of Transportation and rising quickly through the ranks.
She considered running for governor of Arizona in 2006, but ultimately decided against it.
She currently works as a transportation consultant for engineering and planning organisations.
Terry Gene Peters retired after working in transport technology.
Mary Peters is one of the leading US advocates for leasing roads and interstate highways to private companies that would charge tolls to finance new construction, which has brought her into conflict with labour unions.
© Copyright IBTimes 2023. All rights reserved.