Tesco Fights Back in Supermarket War with Renewed Clubcard Value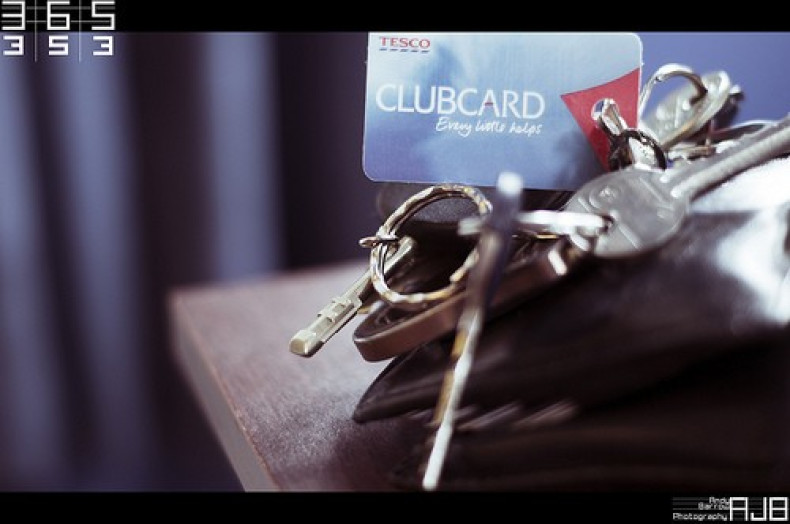 As the battle to become the UK's supreme supermarket rages on, each side is bringing out the big guns in order to keep customers on their side and in their stores.
Tesco has suffered a noticeable dip in profits this year as it struggles to keep pace with the renewed marketing efforts of rivals Sainsbury's and ASDA. In response, the supermarket has launched a month-long loyalty Clubcard Exchange promotion whereby Tesco customers can exchange £5 of Clubcard vouchers for a token worth £10 for an extensive range of non-grocery products, including electrical items, clothes and children's toys.
Tesco has upped its plastic card printing quota in preparation for an estimated increase of customers signing up for a Clubcard.
Janet Smith, Tesco Clubcard director, said: "By increasing the value of Clubcard vouchers, it makes a real difference and makes budgets go further by offering huge savings on a fantastic range of products."
This exchange deal comes hot on the heels of the decision made by Tesco last Christmas to axe its Double Clubcard points initiative. Doing so may have saved Tesco an estimated £350 million but the damage it has done to the previously lauded and highly-appreciated loyalty card has had a knock-on effect in reducing consumer confidence in the supermarket. Eager to restore the perceived value of the Clubcard in the customers' eyes, Tesco has made a marketing push that it hopes will improve awareness that their loyalty card offering is worthwhile.
In an extensive UK-wide TV and radio advertising campaign, a small boy is depicted working hard at household chores in order to earn pocket money. However, instead of hard cash, the wily lad asks for a £5 Clubcard voucher, knowing that he can turn into a £10 exchange token for the toy he has his eye on.
The marketing push is only one part of a £1 billion investment Tesco has promised to make in improving the customer experience in its stores nationwide. Key to this improvement is the Clubcard, which the supermarket is keen to promote in order to remind customers how important their loyalty is.
ID card printers have reported a growing interest in recent years from both big brand retails and more medium sized businesses in the potential of loyalty cards as consumers have a far keener awareness of getting value for money. In times of economic stability, shoppers may have not have been so concerned about participating in loyalty schemes, the continued uncertainty of Britain's finances mean that discounts on daily necessities are now much more highly prized.
Tesco is eager to return the perception of its Clubcard to prominence, partly through offers such as this month's double value exchange token, and partly through raising awareness of the loyalty card's benefits. The Tesco official site emphasises how customers can even access your Clubcard account through your smartphone and has key fobs available to make the card easy to remember at the till so customers don't forget to collect their points.