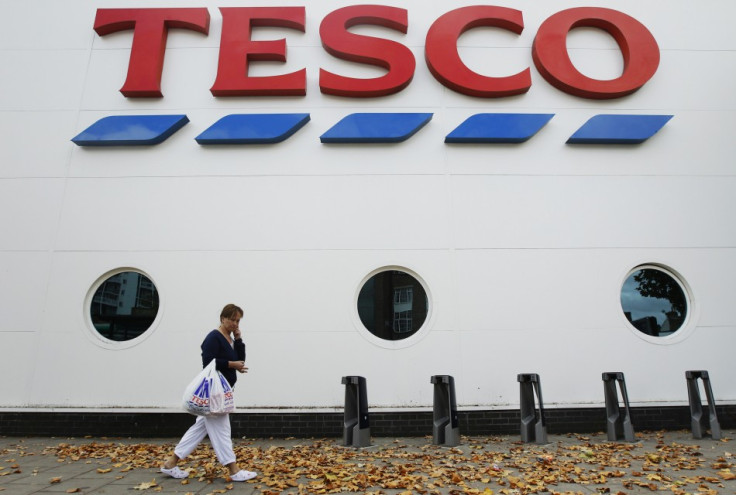 Tesco has bought eBook platform provider Mobcast in a bid to enter the digital books business after the recent foray into digital video streaming and internet radio service.
AFP reports that the supermarket chain paid £4.5m to buy the London-based firm.
"The acquisition further strengthens Tesco's digital entertainment offer, following the purchase of movie and TV streaming service blinkbox in 2011 and personalised internet radio service WE7 in June 2012," Tesco said in a statement.
Mobcast offers a digital reading platform with over 130,000 titles that can be accessed through smartphones, tablets and eBook readers and a cloud service that allows users to access content across devices.
"Mobcast will help us offer even more choice for the large and growing number of customers who want to buy and enjoy books on their digital devices whenever and wherever they want," said Michael Comish, CEO Tesco Digital Entertainment in the statement.
The Independent reports that supermarkets, which have made strong profits from books, CDs and DVDs are anxious to keep up the revenue as the demand for digital content grows.
This has prompted Sainsbury's to acquire eBook retailer aNobii and Morrisons to buy Kiddicare.
Tesco is also said to be eyeing Amazon which holds an estimated 25 percent market share in the UK. The US online giant is reported to be considering the grocery market to expand its business.
The recent acquisitions have sparked speculation of further developments in the field even though The Guardian notes that the price tag of the latest deal suggests Tesco's investment to be in the "potential of Mobcast rather than the finished article".
"No one knows how retailing is going to develop," Richard Perks, retail director at research firm Mintel told The Independent. "But it is essential that retailers are alive to the possibilities and gear themselves up to take advantage of the opportunities that arise."
Perks said in the future businesses would do better by providing multi-channel services. The Tesco-Mobcast deal gets prominence since businesses offering services on and offline are expected to excel.