Tesco to sell 8.6% stake in Asian e-commerce site to Alibaba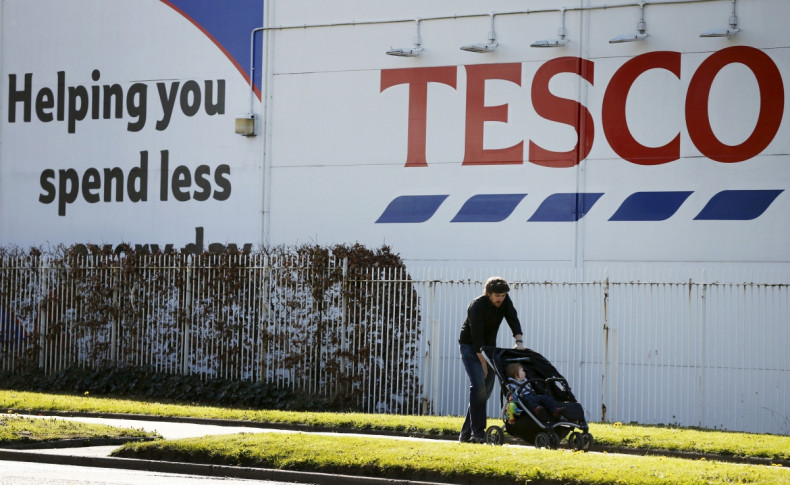 Tesco has reached an agreement with Alibaba Group to sell just over half its stake in South East Asia e-commerce marketplace Lazada to the Chinese giant for $129m (£90.5m, €113m).
The FTSE 100 group, which has invested $200m in Lazada since 2013, will sell an 8.6% stake in the business, leaving it with a 8.3% stake. Lazada operates e-commerce sites in Indonesia, Malaysia, the Philippines, Singapore, Thailand and Vietnam.
Alibaba added it will also invest approximately $500m in new Lazada shares, valuing the company at approximately $1.5bn.
The deal confirms Tesco's intention to scale down its international operation to focus on reviving its core UK business after the London-listed company sold its supermarket business in South Korea, in September 2015.
Tesco added its shareholding in Lazada was recognised as an available-for-sale financial asset in the financial year to 28 February 2015 and had no impact on its operating profit in the year.
Upon completion of the deal, Alibaba will become Lazada's controlling shareholder and Jack Ma's company has entered an arrangement with the e-commerce group's shareholders that will give it the right to purchase, and the shareholders the right to sell collectively, their remaining stakes at a fair market value within the 12- to 18-month period post closing of the transaction.
"With the investment in Lazada, Alibaba gains access to a platform with a large and growing consumer base outside China, a proven management team and a solid foundation for future growth in one of the most promising regions for e-commerce globally," said Alibaba president Michael Evans.