Tesco sells Korean business Homeplus to MBK-led investor group in £4bn deal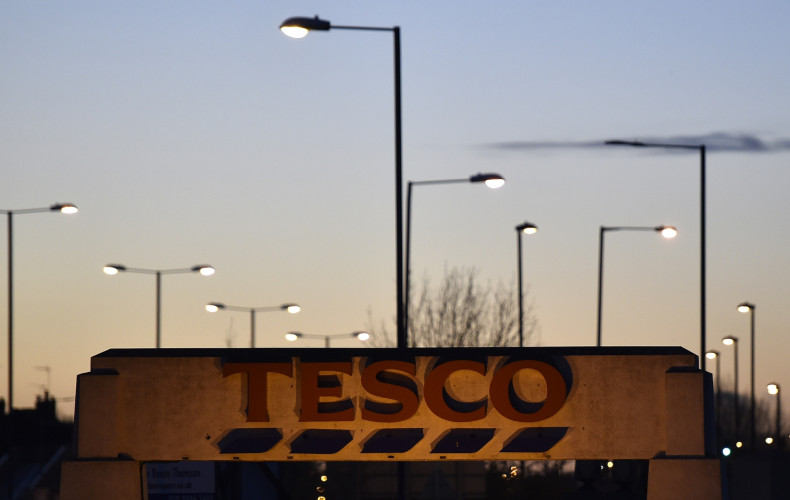 UK's biggest supermarket, Tesco, has agreed to sell its Korean business Homeplus to an investor group for little over £4.2bn ($6.3bn, €5.7bn), it announced on Monday (7 September).
The company has kicked off a series of disposals in an effort to relieve its debt of more than £12.6bn.
Dave Lewis, the CEO of the company, told investors that the sale of Homeplus "realises material value for shareholders and allows us to make significant progress on our strategic priority of protecting and strengthening our balance sheet."
He added: "I am confident that the agreement we have reached with MBK Partners presents an exciting opportunity for their continued success."
HSBC and Barclays have been chosen by the company as financial advisors in the deal, which is seen as a key milestone by Lewis in his plan to streamline Tesco's business and dispose of debt. The investor group which agreed to buy the grocer's Korea business is led by Asian private equity group MBK, which manages about $8.2bn in assets and includes the Canada Pension Plan Investment Board as well as the Public Sector Pension Investment Board.
The deal is expected to be finalised before the end of 2015 and represents the biggest private equity transaction in Korean history. Lewis thanked Homeplus employees in the announcement, mentioning "their dedication, professionalism and service to our customers, which has resulted in the creation of a great business".
Tesco's share price has fallen by more than 61.5% since its peak in 2007 as it is struggling with management and has a hard time surviving in a highly competitive market.
In April 2015, the company reported its worst-ever loss of £6.4bn in the full year to February, despite a recovering UK economy.