What is part two of Elon Musk's 'top-secret master plan' for Tesla?
A closer tie between Tesla and Solarcity is expected to be a major part of Musk's plans.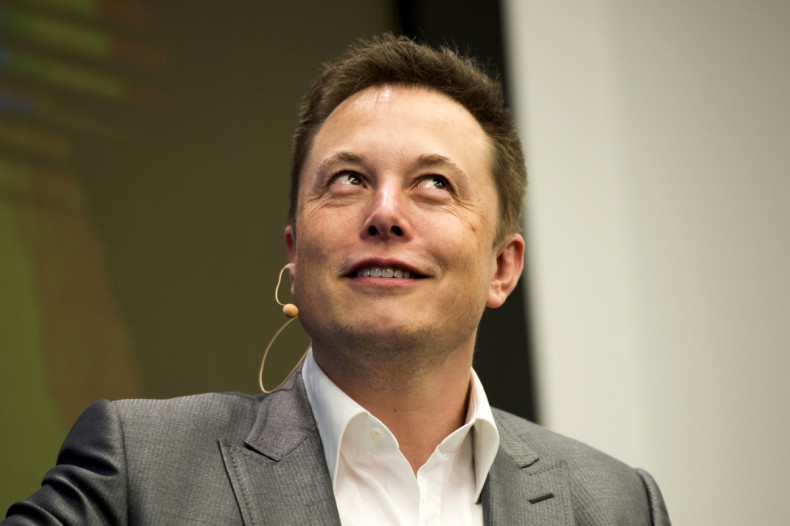 In typical Elon Musk style, the Tesla chief executive has teased what his company will do next, referring to a 'Top Secret Tesla Master Plan, Part Two', which will be published before 16 July.
Musk tweeted the news on 10 July and said he was hoping to publish more details before the end of the week. The plan's name echoes that of his original Secret Tesla Master Plan, which was published in August 2006 and outlined future vehicles which became the Model S and Model 3 electric cars.
The master plan is expected to lead to Tesla and Solarcity working more closely together. Solarcity, of which Musk is the chairman, was recently acquired by Tesla for $2.8bn (£2bn); the US-based energy company designs and installs solar panels.
Musk said on Twitter that part two of his Tesla master plan was "something like" a blog post sent to him by its author Jigar Shah, a consultant in the renewable and green energy industry. Shah's blog post points to how much Americans spend on their cars (including loan payments, insurance, tax, servicing and petrol) and comes to the average monthly figure of almost $800, far more than the expected monthly cost of a Tesla Model 3.
This difference, Shah explains, could be spent on a renewable energy service from Solarcity. Customers would pay monthly for a package which would include solar panels and related hardware from Solarcity, efficient energy pumped into the home, and one or several cars from Tesla, plus all maintenance and other servicing costs. Customers might never own the cars or solar panels, but they would pay a monthly subscription to use them. Shah says his plan is a way to "simplify decarbonisation for consumers."
In a later tweet, Musk said his plans would be "kind of" like a second article detailing the Solarcity acquisition. Musk shared the tweet and added that the reason for the buyout was "creating a seamlessly integrated Tesla battery and solar power product that looks beautiful".
Musk is no stranger to making bold claims and somehow living up to the hype they create, but now he needs to inspire confidence in customers and investors more than ever. Tesla missed its own car delivery target last quarter, and headlines were created worldwide when a customer was killed in a crash while his Tesla Model S was driving in a semi-autonomous mode called Autopilot. The 7 May crash occurred in Florida when neither the car nor its driver noticed a truck turning across the road in front; it is thought the truck's white colour could not be seen against the bright sky behind it.