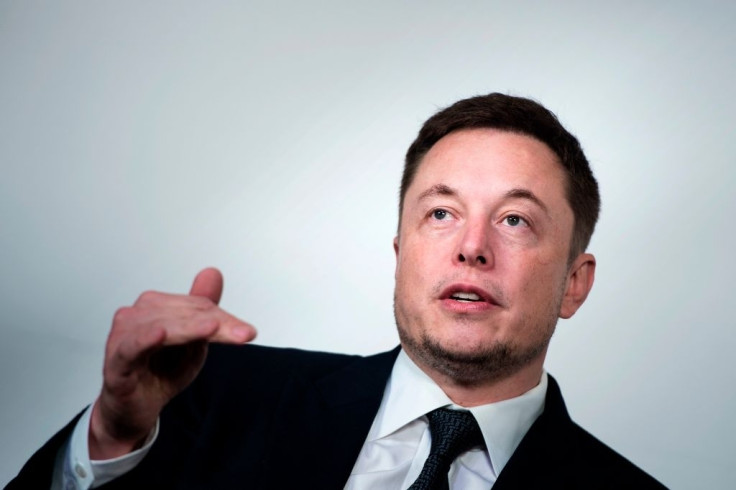 Tesla is facing a class action lawsuit alleging that African-Americans workers are being exposed to racial slurs – and that the company is actively ignoring complaints.
The lawsuit was filed in the California state court in Oakland on Monday (13 November) and is at least the third filed this year by black workers. Former employee Marcus Vaughn filed the lawsuit, which represents a large number of black employees at the Tesla factory in Fremont.
Vaughn was sacked in October for "not having a positive attitude" and alleges in the lawsuit that he was called "n****r" repeatedly by supervisors and coworkers. He started working at Tesla in April and has filed written complaints to the human resources team, none of which were investigated.
"Although Tesla stands out as a groundbreaking company at the forefront of the electric car revolution, its standard operating procedure at the Tesla factory is pre-Civil Rights era race discrimination," Vaughn's complaint to the court reads.
According to Bloomberg, Vaughn referenced an email to employees from founder and chief executive Elon Musk in his complaint. "Part of not being a huge jerk is considering how someone might feel who is part of a historically less represented group," Musk's email reads. "In fairness, if someone is a jerk to you, but sincerely apologises, it is important to be thick-skinned and accept the apology. Sometimes these things happen unintentionally, in which case you should apologise."
The email was sent to employees in May. Tesla is yet to comment on Vaughn's lawsuit.
Three more cases were filed in October, all based on racism, and allege that coworkers used racial slurs and made racist drawings. Demetric Diaz, one of the three complainants, believes he was fired for reporting the incidents to his supervisor.
Tesla has already battled lawsuits alleging the company discriminates against homosexual and elderly workers. Tesla has categorically denied these allegations. In July, female workers labelled the work site in Fremont as a "predator zone".