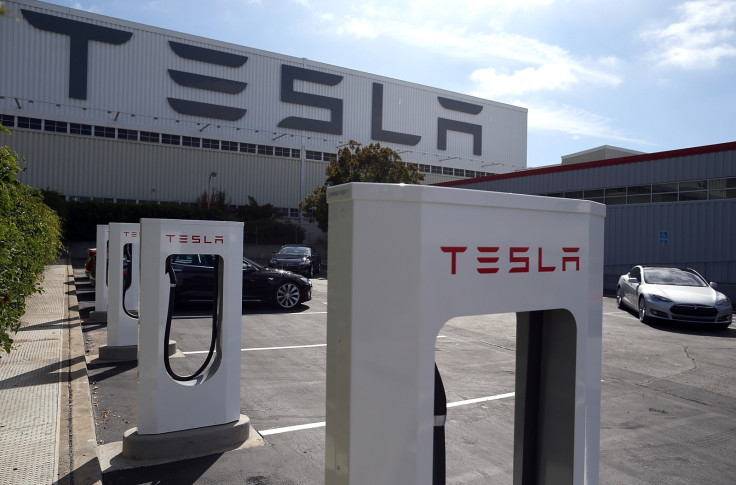 Tesla has been hit with two lawsuits in less than week from former employees, citing instances of discrimination at the electric vehicle company.
On 16 October, news emerged that three African American men filed a lawsuit with California's Alameda County Superior Court claiming that they had each endured regular racial discrimination and abuse while working at Tesla's Fremont factory.
The incidents referenced include "racist and derogatory caricatures of African children" and the regular use of racial slurs. The three plaintiffs also allege that the Elon Musk-owned company failed to intervene once the incidents had been reported to supervisors.
Tesla denied the latter allegations in a statement, claiming that "none of these individuals has ever brought a claim about their time at Tesla until now, in some cases years after they were last at Tesla".
Today (20 October), Tesla has been forced to defend itself against another allegation of workplace discrimination and a further lawsuit citing unfair dismissal. The defendant in the latest case, former Tesla assembly line worker Jorge Ferro, alleges that he was harassed for being gay and threatened with violence.
Ferro claims he was told to "watch [his] back" by a supervisor that also taunted the 35-year-old over his "gay tight" clothes. Despite reporting the behaviour to a manager on two occasions, it was Ferro who was punished, reports The Guardian.
Ferro alleges that he was moved to other assembly lines after reporting the incidents before eventually being sent home – and consequently having his employment terminated – after an HR representative spotted a scar on his wrist. According to Ferro, he was told that there is "no place for handicapped people at Tesla".
In a strongly worded statement, Tesla took umbrage with the claims and media coverage of the lawsuits:
Tesla is already involved in a high-profile lawsuit brought by a female former engineer citing "unwanted and pervasive harassment" towards women within the company.