A new Google Chrome extension will allow Twitter users to read tweets from US President Donald Trump in the form of a child's handwriting.
"Make Trump Tweets Eight Again" was created by the team at The Daily Show with Trevor Noah and transforms the tweets into messy and colourful scrawl.
The extension description reads: "We made a browser extension that converts Trump's tweets back into their rightful state: a child's scribble."
When applied, the tweets make for some excellent humour.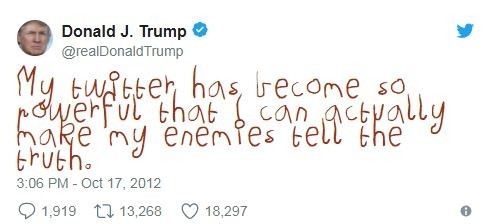 He addressed the "losers and haters" of the world: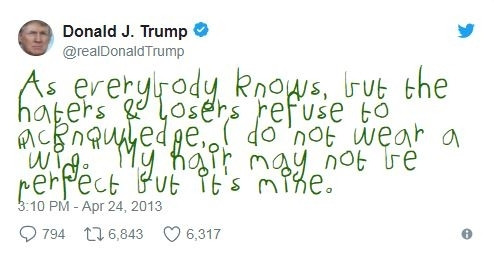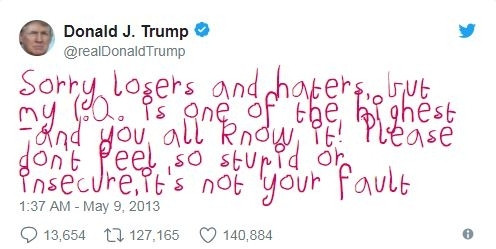 And don't forget him trying to make new friends: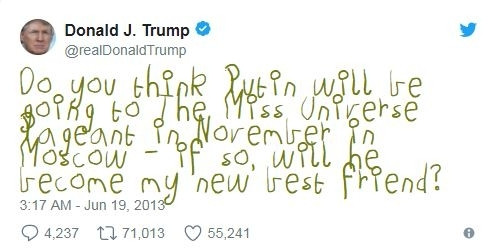 And the time he became pretty invested in Robert Pattinson and Kristen Stewart's relationship.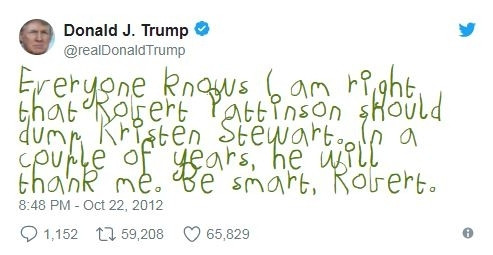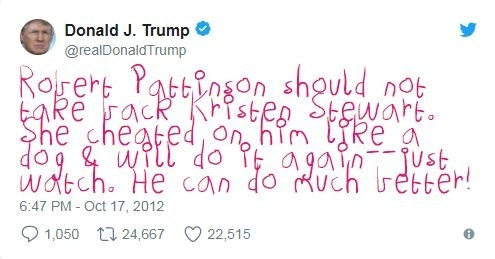 His knowledge of the environment is also pretty impressive: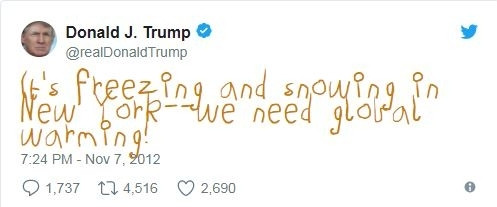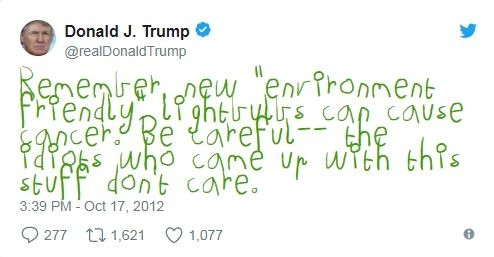 And last but not least, is there anything better than a simple thank you: