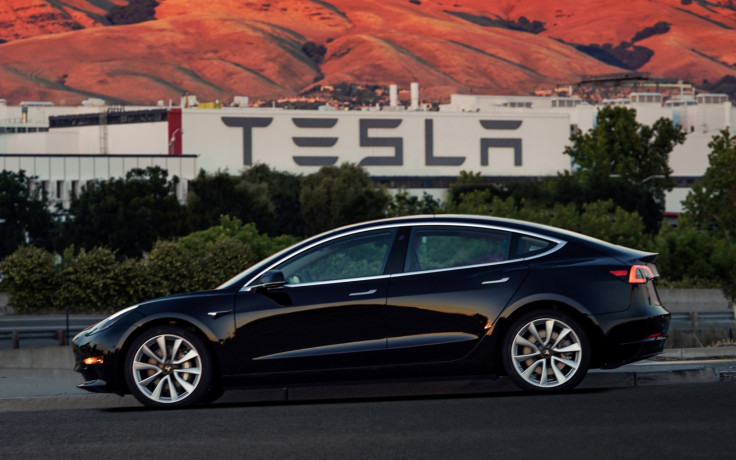 Just as Tesla prepares to enter what boss Elon Musk describes as "manufacturing hell," the company's director of battery technology has departed.
Kurt Kelty was a key member of Tesla's battery development team, which in turn proved crucial to the success of the electric car maker. This week, Tesla began deliveries of its cut-price Model 3, clearing a 500,000-order backlog and ramping up production from 80,000 cars to half a million annually.
Kelty joined Tesla during its formative days in 2006, having previously worked in Panasonic's battery division, which has since joined with Tesla to produce car batteries. Kelty then led negotiations between Tesla and Panasonic for batteries for the Model S and Model X cars.
More recently, Kelty helped source materials for Tesla's enormous Gigafactory, a battery plant thatwill soon double the world's annual supply of Lithium-ion batteries. Earlier in 2017, Kelty was awarded Battery Innovator of The Year at the International Battery Seminar.
Tesla has recognised his departure in a statement, saying: "We can confirm that Kurt Kelty has left the company to explore new opportunities and we want to thank him for everything he's done for Tesla. Kurt's responsibilities will be distributed among Tesla's existing team."
The timing of Kurt's departure is unfortunate to say the least, as Musk revealed he has suffered from "unrelenting stress" while completing the Model 3 and delivering the first cars to their patient owners, who placed orders over a year ago.
After proving there is a market for expensive electric cars with the Model S and Model X, Tesla's $35,000 (£26,500) Model 3 costs half as much as the company's next-cheapest car.
Going up against the likes of the BMW 3-Series will be by far the company's biggest test to date, and one in which Kelty would have played a key part.