Tesla recalls all 90,000 Model S cars ever sold after sealtbelt failure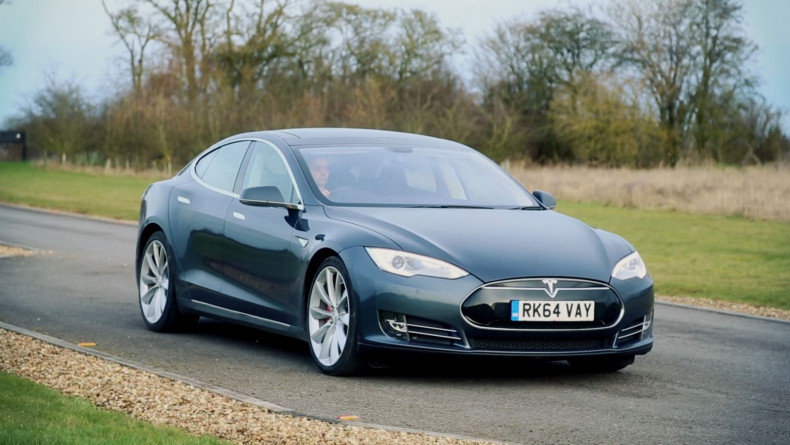 Tesla has issued a recall on every Model S it has ever made. Some 90,000 cars will be called back to the company's service centres to have their front seatbelts checked, after one customer found their belt came loose from where it connects to the car.
Although the company has already checked 3,000 vehicles and was unable to repeat the failure which happened to one customer – and did not result in any injury – Tesla will check every Model S it has sold to date, worldwide, and make repairs if it finds a problem.
Tesla owners have also begun reporting how the company has contracted mechanics to wait at some of its charging stations. Drivers have been approached while charging and had their vehicles checked over for free by the mechanics. The new Model X, a larger SUV produced by Tesla, uses different seat belts and is not affected by the recall.
Previous recalls issued by Tesla have applied fixes to the Model S's software. One such fix, which took place in January 2014, saw a software update issued over the cars' internet connections to fix an overheating issue caused while charging.
Although an inconvenience to every Tesla driver, the seat belt recall has earned the company some wide-ranging credit from drivers, and from a motoring press used to writing about the hugely damaging Volkswagen emissions scandal and the recalls it has caused. Tesla owners were especially thankful for the company performing the check at Supercharger stations across the US and Europe.
Tesla was first made aware of the problem in early November, when a European customer reported that her seatbelt had disconnected when she turned to speak to a rear passenger. The damage occurred due to the belt anchors not being properly bolted together. Although Tesla couldn't replicate the problem in 3,000 vehicles, the global recall was initiated two weeks later.