Despite the glowing reviews and widespread consumer satisfaction, Tesla has struggled for much of its short life with reliability, especially when it comes to newly-launched cars.
The recent launch of the Model X highlighted the difficulties Tesla faces in getting a new car onto customers' driveways in perfect condition from day one. Several buyers found multiple fit-and-finish problems with their Model Xs, including ill-fitting panels, rust and poorly-made interiors.
These problems pose a genuine threat to the success of the upcoming Model 3, the £30,000 Tesla which is due on sale in late 2017 and has already racked up over 300,000 pre-orders.
To help prevent the Model 3 suffering from the same problems as the X, Tesla has reportedly hired David Erhart, Apple's former director of reliability engineering, as its new senior director of the Reliability and Test division.
Erhart has over 20 years of experience in reliability engineering and holds a PhD in chemical engineering; he previously worked at Motorola and medical technology company Medtronic before joining Apple in 2013.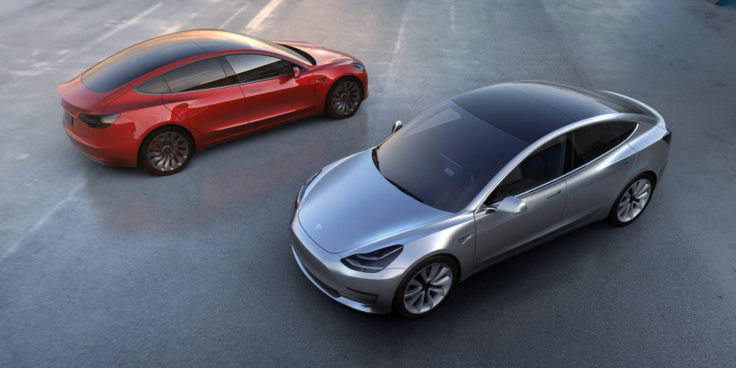 According to Electrek, which first broke the news, Erhart began working at Tesla in mid August and is part of the US company's efforts to increase product reliability. This move is reflected in changes made to his LinkedIn profile. The number of engineers tasked with this area of vehicle production has grown recently from "a few," says Electrek, to over 40.
Reliability is becoming increasingly important for Tesla, not only because of its growing public profile but also while it attempts to ramp up production from 2,000 to 10,000 vehicles per week within the next two years.
Tesla is making a habit of hiring former Apple employees, including director and vice presidents. The car maker recently hired Chester Chipperfield, a former Burberry vice president who later worked in Apple's 'Secret Projects' division; at Tesla has has taken up the role of global creative director.