Tesla is about to start selling a range of cars with larger batteries and the ability to go further on each charge, according to an EU regulator. The new vehicles, expected to extend both the Model S and Model X portfolio, will be the first Teslas to be powered by a new 100kWh battery pack.
The 100kWh option has been rumoured for some time, ever since references to it were found by a customer, Jason Hughes, after digging into his car's software. The references included images and badges for the new P100D version of the Model S, which will sit above the current range-topper, the P90D.
Although a Tesla spokesperson has previously denied the existence of a P100D version, the latest evidence comes from the RDW, a Dutch regulator and European authority which has just approved several versions of Model S with 100 kilowatt batteries for use of European roads.
Kenteken, a Dutch blog writing in English for the first time due to the significance of this find, discovered references to the P100D models in the RDW's public database. There is also a reference to '100X', which is likely a P100D version of the Model X, Tesla's new sport utility vehicle based on the chassis of the Model S.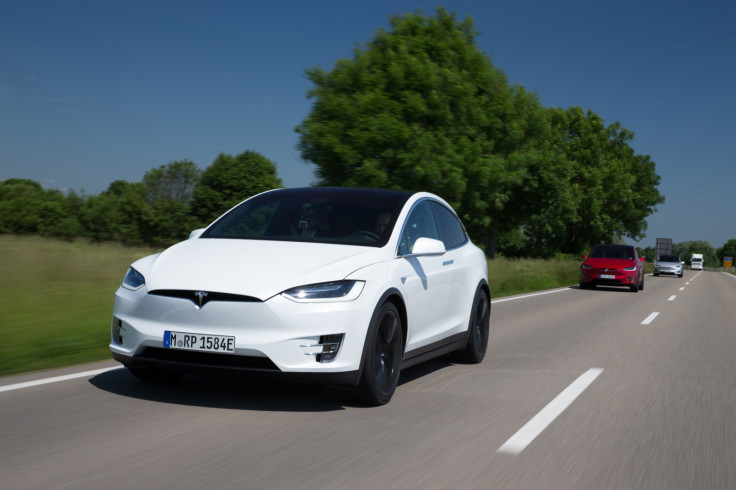 Blogger Jasper Verweij said: "I was surprised to see 100D and 100X popping up in the list. 100X is linked to Model X and 100D to Model S. When comparing 100D with 90D in this database it is noticed that the power is the same (90kW), while the distance range in kilometres is differing between the models."
Data published by the RDW shows the P100D Model S as having a range 100km greater than the P90D, at 613km (383 miles) compared to 509. These estimates, based on the New European Driving Cycle, are generally higher than the figures quoted by Tesla in the US and higher than what drivers can expect to achieve in real-world conditions. But nevertheless, the jump from 90 to 100kW should see ranges improved by around 20%.
Tesla may opt to turn this gain into extra performance as well as a longer range, but with a 0-60mph time already below three seconds for the Model S P90D (with Ludicrous Speed upgrade), customers might find this unnecessary.