Tesla semi-truck: The unreal 'beast' will be shown off in October
Tesla originally planned to unveil the big rig sometime around September.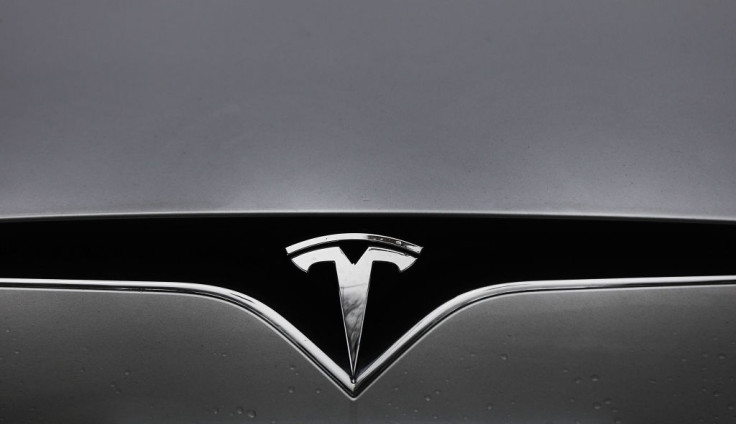 Tesla will show off its electric semi-truck next month, Elon Musk tweeted out to his millions of fans on 13 September.
The battery-powered heavy-duty truck, which the billionaire has been teasing for months, will be unveiled on 26 October 2017. Tesla had previously scheduled the unveiling for sometime around September, but now that date has been shifted by a month.
Musk's tweet noted the big rig will be unveiled and test-driven in Hawthorne, California, which is also home to the billionaire's other company, SpaceX. "Worth seeing this beast in person. It's unreal," he wrote while announcing the tentative date.
The revised date from Musk comes as Tesla gears up to expand in a highly competitive area of the automotive sector. The new big rigs will help the company go beyond affordable and high-end electric sedans.
As of now, there's no word on the hauling ability and range of this truck. But in August, a Reuters report cited an executive from Ryder Systems as saying that the company is working on an electric big rig, known as 'day cab', with a range of about 200 to 300 miles with a typical payload. Tesla declined to confirm that report, but the indicated range could mean the vehicle would use a larger battery pack to replenish its power.
Also, it's still unconfirmed if the semi-truck would have self-driving capabilities. According to Reuters, an email discussion of potential road tests between Tesla and the Nevada Department of Motor Vehicles (DMV) hinted at the development of an autonomous semi, which would move in "platoons," or convoy formation, following a lead vehicle.
© Copyright IBTimes 2023. All rights reserved.