Elon Musk talks electric trucks, Model 3, autonomous driving and a Tesla submarine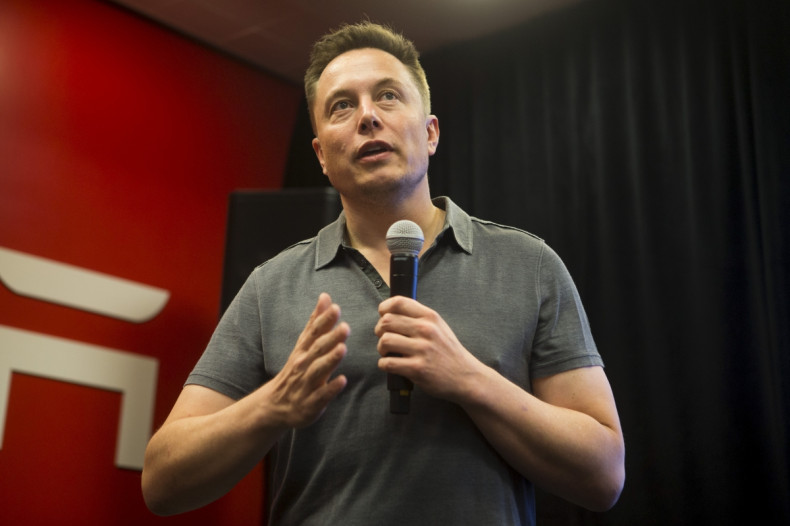 Elon Musk said it is "quite likely" that Tesla will build an all-electric truck to be sold alongside its range of cars. The billionaire entrepreneur also spoke about the upcoming Model 3, a mass market electric car which will be the cheapest Tesla yet.
Tesla currently only sells a saloon car (Model S) and a compact SUV (Model X) but, since there is a huge demand for trucks in the US, there are enormous gains to be made by turning some of the company's resources to producing pickups. In its native US, these vehicles were the best-selling units in 2014 and 2015, and their larger size means there is plenty of space for extra batteries.
During a recent interview at the StartmeupHK festival in Hong Kong, Musk said: "I think it is quite likely we will do a truck in the future. I think it's sort of a logical thing for us to do in the future."
Musk was also asked about the possibility of a submersible Tesla, which he partially dismissed as "a fun side project... but I think the market for submarine cars is quite small. In 2013, Musk paid $1m (£616,000) at auction for the Lotus submarine used by James Bond in The Spy Who Loved Me. He said he would "upgrade it with a Tesla electric power train and try to make it transform for real".
The people's Tesla
Speaking about the upcoming Model 3, the car expected to take Tesla into the mainstream, Musk said: "It's a smaller version of the Model S. It won't have quite as many bells and whistles but it will be at a much lower price point. The intent is to roughly cut the price in half... and I think really that is going to be the most profound car that we make, because that will be a very compelling car at an affordable price."
The Model 3 is expected to make its public debut at the Geneva motor show, which starts on 1 March, and will be an all-electric family car to rival the BMW 3-Series and Audi A4.
Driving a car will be like owning a horse
Finally, Musk looked ahead to the future of autonomous cars. Although Teslas can partially drives themselves today – on motorways, at least – the company CEO believes that "ultimately the whole industry will be producing autonomous cars. If you fast forward 10, certainly not more than 15 years, I think almost all cars produced will be autonomous."
But while these will be conventional cars, which can either drive themselves or be driven by a human, looking further ahead Musk believes there will be a time when cars are sold without any driver controls. "If you go long-long term there isn't a steering wheel in most cars, but I want to say, predictions are not endorsements... In the long term, I think owning a car that does not have autonomous ability will be a bit like owning a horse. You own a horse for sentimental reasons but not for actual transport."
Here is the full 42-minute interview