Tesla to test self-driving semi-trucks in 'convoy formation' in California and Nevada?
The 'platoon' is said to move in a convoy formation, with one vehicle leading a fleet of autonomous trucks.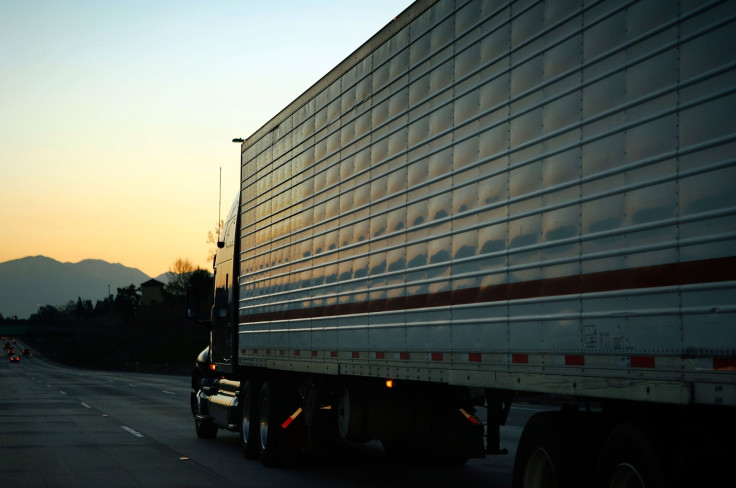 Tesla is developing autonomous driving technology for its long-teased electric semi-trucks which would allow them to move in convoy formation, according to a new report from Reuters.
It had previously been reported that Tesla is working on a heavy-duty electric semi-truck and plans to unveil it in September. But an email correspondence between the automaker and Nevada Department of Motor Vehicles (DMV) has added a twist to the story, hinting that the Musk-owned giant is developing a self-driving electric semi truck and could soon conduct "platoon tests" for the same.
In order to discuss the possibility of these tests, Tesla regulatory official Nasser Zamani wrote to a Nevada DMV representative, "To insure we are on the same page, our primary goal is the ability to operate our prototype test trucks in a continuous manner across the state line and within the States of Nevada and California in a platooning and/or Autonomous mode without having a person in the vehicle".
The idea of "platooning" suggests that Tesla's autonomous driving tech will allow the vehicles to move in a convoy formation, with one vehicle leading a fleet of autonomous trucks. However, it's still unclear whether the lead vehicle would have a driver or operate autonomously with a person in the front seat to monitor safety.
Zamani did not mention any dates for potential road tests but inquired about the terms of obtaining an AV testing license. Tesla has also reached out to California DMV to talk about its "efforts with autonomous trucks". A spokeswoman for the department told Reuters that the automaker has requested a meeting for Wednesday, but added they were not aware of the level of autonomy in the trucks.
The possible move by Tesla in the area of commercial transport comes as leading tech giants Uber and Alphabet are already rushing to get their self-driving fleet of trucks on road. In 2016, Uber acquired self-driving truck company Otto formed by former members of Google's autonomous car team, while Alphabet's Waymo -- carved out of Google's self-driving car project -- has also revealed that it is in the early stages of creating autonomous tech for trucking.
Tesla has not yet commented on the report, but the move seems plausible considering Elon Musk's promise to reveal potential surprises alongside the big rig this fall.
© Copyright IBTimes 2023. All rights reserved.