Tesla will reveal two new vehicles in 2017 – and they are not cars
Elon Musk says Tesla will reveal a new electric minibus and truck within six to nine months.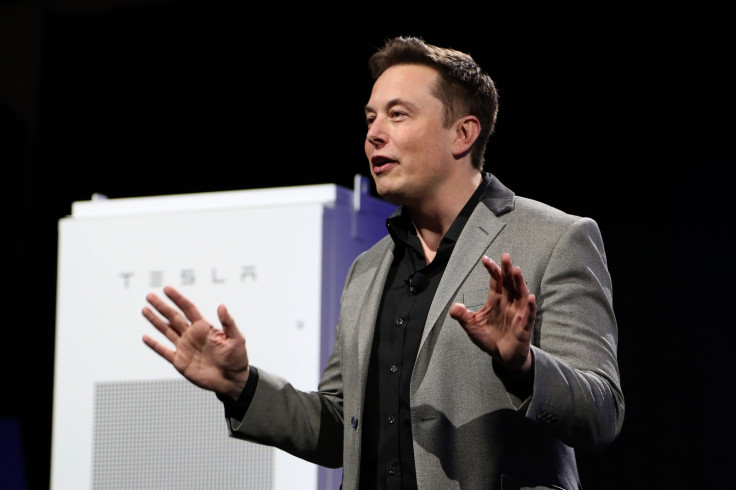 Tesla will reveal two new electric vehicles in 2017, claims company boss Elon Musk. The vehicles include a minibus and a semi-articulated truck, both of which will be entirely electric.
Musk's comments came during a conference call with analysts, following an announcement that the company made a loss of $293.2m (£220m) in the second quarter of 2016. Revenues rose 33% on the previous year to $1.27bn, but operating expenses were 34% higher than in 2015.
Although Tesla still regularly posts huge financial losses, production and sales of its Model S and Model X cars are increasing rapidly, while the company works flat-out to produce over 300,000 Model 3 pre-orders in time for its launch in 2017.
Despite all this, Musk has his sights set firmly on the future, and that includes Tesla getting into two new vehicle markets. Musk said the new vehicles, dubbed 'Tesla Minibus' and 'Tesla Semi', will be revealed within the next six to nine months, before going into mass production "within low single digit years. I consider anything past five years as infinity."
Producing concept vehicles and prototypes is a relatively easy and cheap way to show off a new car. The vehicles are often built by hand and don't require the making of any new production facilities. As such, two new prototypes are a cost-effective way for Tesla to keep itself in the headlines and keep interest (both from customers and investors) high.
Musk said: "In the development of a vehicle, there's a long phase in the beginning of the development that involves a lot of time, but not a lot of costs. It's when you are tuning up for production that the cost starts to increase dramatically."
This process is currently underway with the Model 3, which was revealed as a functioning prototype earlier in 2016, but is now taking up huge resources as Tesla builds a production line capable of churning out the £35,000 car at a faster rate than anything it has built before.
Musk emphasised that his focus for now remains on getting the highly anticipated Model 3 to market, then following this up with a smaller SUV based on the same chassis, and improvements to the company's Autopilot self-driving system.
© Copyright IBTimes 2023. All rights reserved.