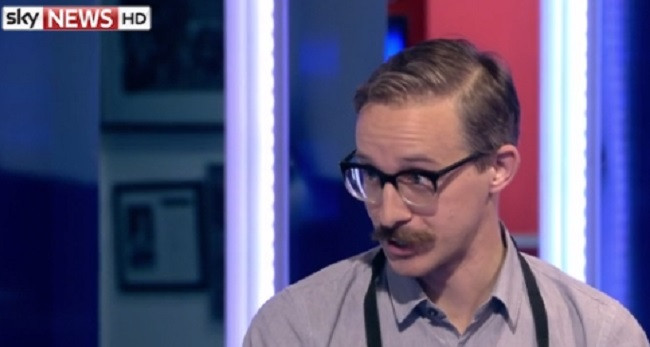 A Tetley tea taster has insured his taste buds for £1m after being trained as a "master blender".
In a Sky news interview, Sebastian Michaelis explained the tea giant has spent a lot of money on him to travel the world meeting producers and tasting tea specimens, which is why he has insured his tongue.
"Tea, like wine, will change depending on the amount of sunshine and rain it gets - so it's always changing taste," he said.
"We know exactly how to blend it together so it tastes the same.
"So you can pick up an actual bag of Tetley today and another one tomorrow - what goes in there will be different but it will taste the same."
According to Sky, Tetley says experts sample up to 1,000 different teas in a day to keep a consistent blend.
Michaelis found his natural talent after studying philosophy at university and then taking part in a graduate training programme.