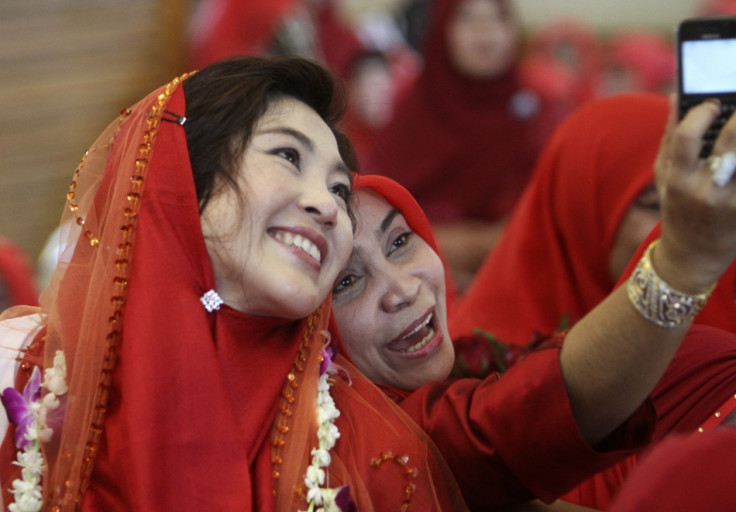 A hacker took over the Twitter account of Thailand's recently elected prime minister on Sunday, questioning her ability to run the country if she cannot even look after her own tweets.
The unknown hacker ended a series of at least eight postings on the account of Prime Minister Yingluck Shinawatra with the taunt: "If she can't even protect her own Twitter account, how can she protect the country? Think about it."
"This country is a business. We work for our allies, not for the Thai people. We work for those who support us, not those who differ with us," said one tweet.
The account @PouYingluck, which has close to 400,000 followers, has since been suspended.
A government official said that investigators believe a Thai citizen broke into Shinawatra's email account and used it to access her Twitter account.
Most of the messages accused Yingluck's government of incompetence. Her Pheu Thai Party won a landslide election victory in July, becoming the first female leader of the country which may have been a motivating factor for the attack. Critics have also suggested she is acting as a puppet for her brother, former Prime Minister Thaksin Shinawatra.
Thaksin was ousted by a military coup in 2006 after being accused of corruption sparking violent conflicts between his opponents and supporters.