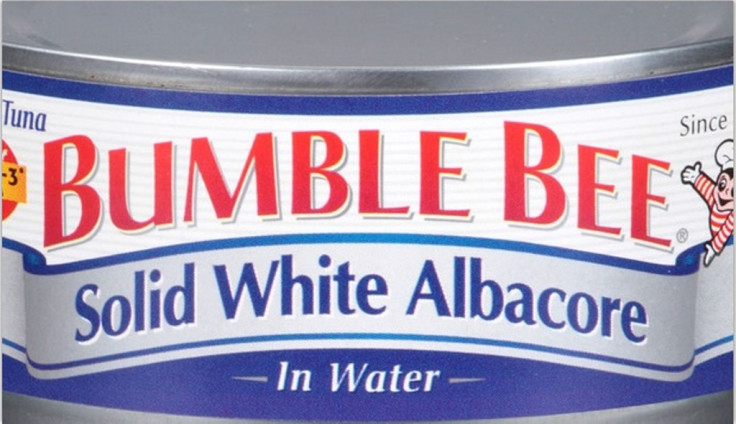 Shares in Thai Union Frozen Products reversed early gains in Bangkok trade, just hours after the firm announced its biggest ever acquisition.
Shares in the world's largest canned tuna producer were trading 4.34% lower at 1537 ICT, after adding 2.7% earlier on news that it had agreed to buy US tuna major Bumble Bee Seafoods from private equity firm Lion Capital for $1.51bn (£964m, €1.23bn).
The deal will give Thai Union, which is behind the 'Chicken of the Sea' tuna brand sold at Walmart and Costco stores, ownership of seafood brands like Bumble Bee, Brunswick and Sweet Sue in North America.
The deal will boost revenue by 25% and will be funded by domestic short-term loans, Thai Union said in a statement.
The deal is subject to approval from US antitrust authorities and is expected to be completed in the second half of 2015, the 19 December statement added.
Thai Union chief executive Thiraphong Chansiri said in the statement: "The deal is the largest acquisition in the history of our company and one of the most exciting external growth propositions...
"Bumble Bee Seafoods is a leading player in North American shelf-stable seafood; combining the business with Thai Union Group will lower costs, improve efficiency, and create the global leader in the shelf-stable seafood space..."
Chicken of the Sea International chief executive Shue Wing said: "Thai Union has been present in the United States for over 17 years, and this acquisition is a sign of the company's continued commitment to the 2nd largest seafood market in the world. We are a strategic investor with a long-term view of the market..."
Bumble Bee, which generates annual sales of approximately $1bn, is Thai Union's third acquisition deal this year.
In September, Thai Union bought Norwegian seafood firm King Oscar and French smoked salmon supplier MerAlliance.