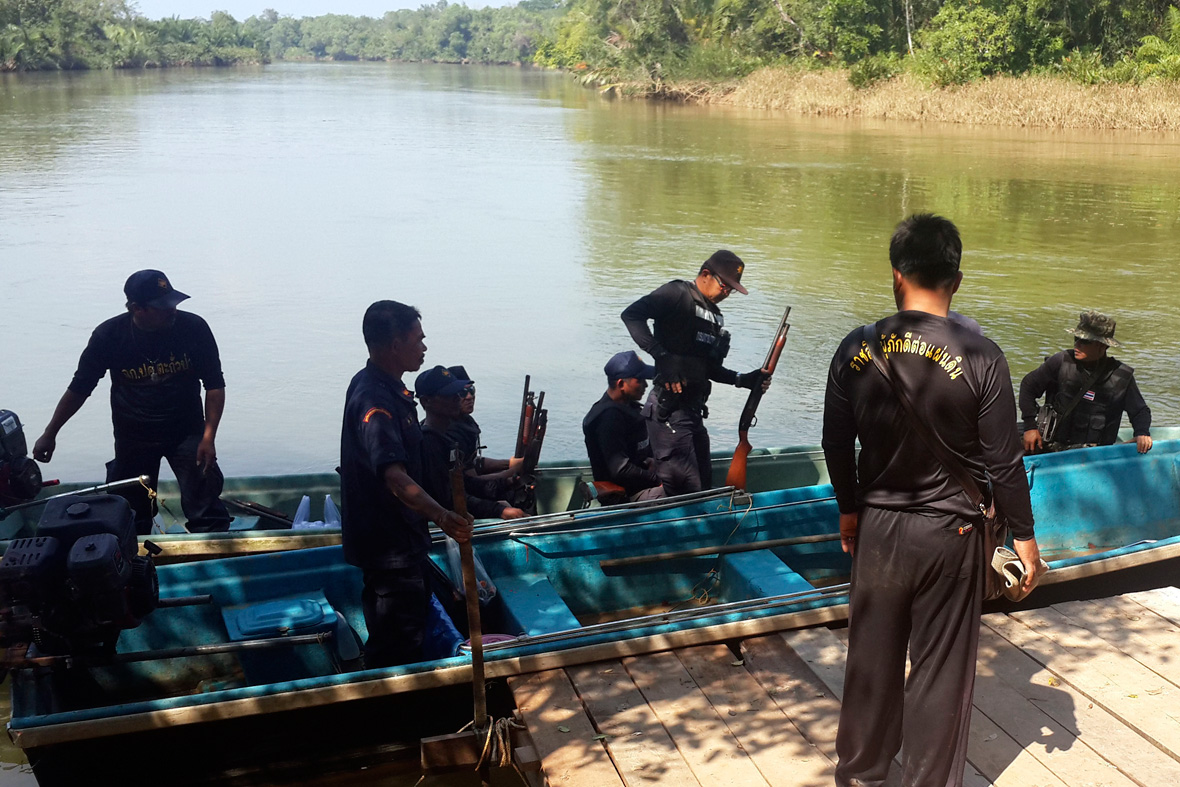 The US has decided to promote Thailand to a better ranking in its annual report on global human trafficking offenders in a move expected to help improve relations between the two countries. Thailand will now be moved a level higher to the so-called "Tier 2 Watch List" from "Tier 3," which is the lowest ranking for countries with the worst human trafficking record.
In the US State Department's annual Trafficking in Persons (TIP) report, which is due to be released on 30 June, Myanmar has been awarded the lowest grade for not being able to control human trafficking and human rights violation cases. Thailand was downgraded to the lowest grade in June 2014 and ever since the country has been demanding an upgrade.
Although the country would now be ranked better, it would still continue to fight trafficking issues, Thai Defence Minister General Prawit Wongsuwan has reportedly said. A US official in Washington and a Bangkok-based official from an international organisation confirmed the news about Thailand's upgrade, Reuters reported, adding that the state department has, however, not commented on the reports.
State Department spokesman John Kirby said, "We will not comment on the contents of this year's report until after the report is released."
Meanwhile, Major General Sansern Kaewkamnerd of Thailand, spokesman for the Thai premier's office, told Reuters news agency that the upgrade implies that Prime Minister Prayuth Chan-ocha has kept his promise of fighting human trafficking. "The international community will see that what the prime minister told the international community he would do, he did."
Relations between Thailand and the US reportedly remained static ever since the Thai military toppled the government after the 2014 bloodless coup, and took over the reins of the country. Washington had strongly objected to the military regime in the country.
However, the decision to upgrade Thailand is reported to have come from Washington amid President Barack Obama's efforts to forge warm ties with Southeast Asian countries against China's interest and claims in the South China Sea.
The upgrade was reportedly also prompted by the recent actions taken by the Thai military rule. It brought in changes to move forward with its anti-trafficking policies. It also introduced a system to curb illegal and unregulated fishing in its seafood industry - the world's third largest exporter.