US downgrading Myanmar over failure in curbing human trafficking
The rating can trigger sanctions against Myanmar, limiting US and international aid.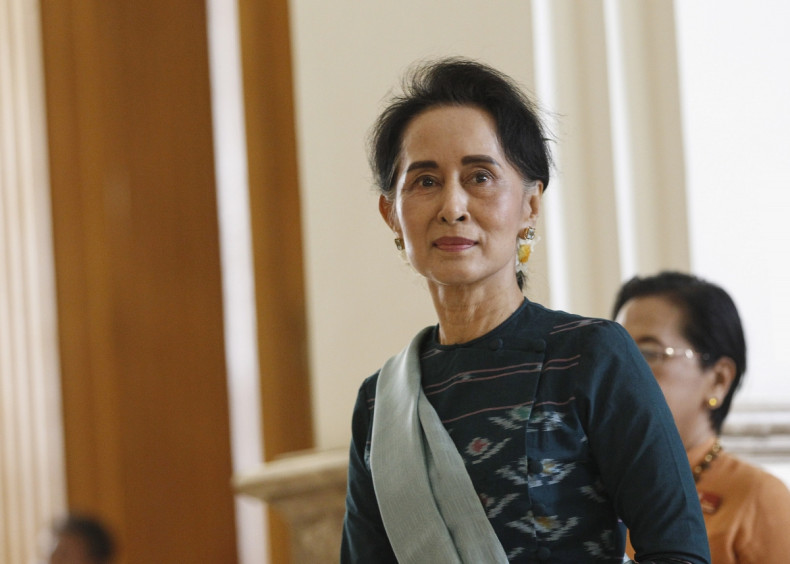 The US is giving Myanmar the lowest grade on its global list of offenders in human trafficking. The US State Department's annual Trafficking in Persons (TIP) report, due to be released on Thursday (30 June), will see Myanmar downgraded to a "Tier 3" rating from the so-called "Tier 2 Watch List".
The move is aimed at putting pressure on the country's new democratically elected government, led by Nobel laureate Aung San Suu Kyi, to expedite efforts to put an end to the use of child soldiers and forced labour. The US also aims to prod the still-powerful Myanmar military officials, who continue to hold 25% of parliament seats and three security ministries, to co-operate with the government in curbing human rights violation issues.
The decision to downgrade Myanmar was taken following a series of intense debates between senior US diplomats and human rights experts. While the former recommended that the country be rewarded for its progress on political reforms, the latter believed the country had not done enough towards improving human rights conditions and controlling human trafficking, Reuters quoted US officials as saying. America's concern over the continued widespread ill-treatment of the minority Muslim community, often termed as Rohingyas, in the Buddhist-majority nation also prompted the downgrade.
With the downgrade, Myanmar is now put alongside countries like Iran, North Korea and Syria, a US official in Washington and a Bangkok-based official from an international said.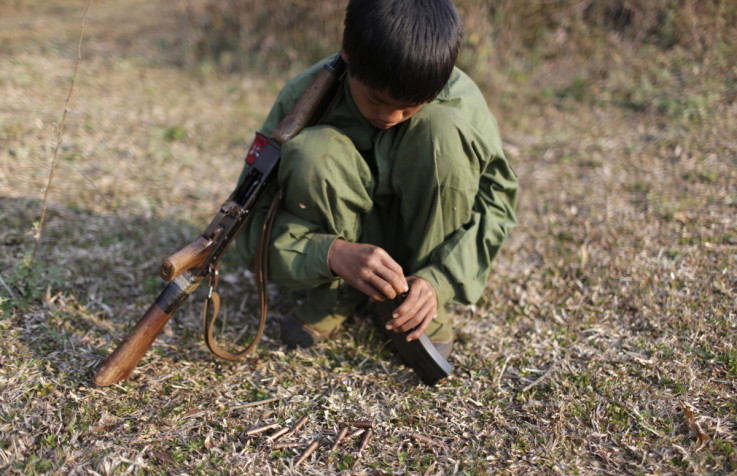 A 15-year-old rebel soldier of the Myanmar National Democratic Alliance Army (MNDAA) inserts bullets into the clip of his rifle near a military base in Kokang region
Reuters
The key factors that triggered the downgrade were alleged complacency by the new administration towards fighting human trafficking and the government's failure to prosecute any civilian officials for their involvement in trafficking, a person familiar with the situation told Reuters. Although there has been significant progress in curbing the use of child soldiers by the military, there was not enough evidence to show that the problem has been completely eradicated. The US anti-trafficking office had reportedly demanded that the country root out the problem completely and the failure has further led to its downgrade, the source added.
A Tier 3 ranking for a country indicates that it does not meet "minimum standards" of anti-trafficking efforts and it is "not making significant efforts to do so". The rating can trigger sanctions against Myanmar, limiting US and international aid.
State Department spokesman John Kirby refused to comment on the downgrade report saying: "We will not comment on the contents of this year's report until after the report is released."