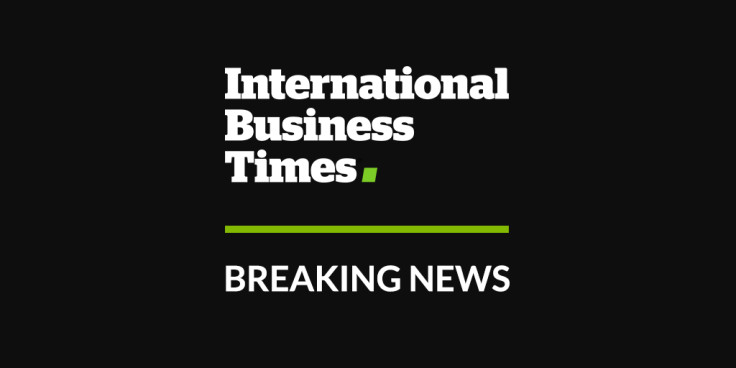 The UK Border Agency has seized its largest ever haul of cocaine, after a six-day search of a million pound luxury yacht.
The 1.2 tonnes of cocaine, enough to supply a third of the UK's yearly demand, was found beneath the bathing deck of the yacht in Southampton docks in June.
The street value of the drug is thought to be around £300million, with a purity of 90 percent, which is significantly higher than the average 63 percent purity of seized cocaine.
The yacht was transported to Southampton from the British Virgin Islands in a cargo ship.
UKBA also uncovered €40000 in cash and a firearm on the yacht.
Damian Green, Immigration Minister, said: "This was a significant drugs seizure which was made possible by the cooperation of our international partners. UK Border Agency staff have shown vigilance, dedication and determination to uncover this shipment.
"Our efforts have helped bring an international crime gang to book and the message is clear; we will investigate and prosecute anyone who tries to smuggle banned substances through the UK border.
"By keeping the border secure we play a key role in stopping drugs entering the UK and in reducing the harm they do to our communities. We aim to protect society from the violence and corruption that always accompanies the trade in illegal goods."
Dutch National Crime Squad (DNCS) have since arrested six men in the Netherlands and Belgium, with the assistance of British police. The whole operation combined intelligence from the Serious Organised Crime Agency and French Customs Authorities.
DNCS recovered €100,000, two Harley Davidson motorcycles, two guns, a silencer and class B drug ecstasy when arresting the men.
The boat owner, 60, was arrested in Meppel. His three sons aged 27, 32 and 34 were arrested in Waalwijk and Heusden. They are thought to be an organised crime gang.
Wilbert Paulissen, head of the Dutch National Crime Squad, said: "The arrest of the six members of an organised crime group and seizure of 1.2 tonnes of high quality cocaine are the results of Operation Parsons carried out by the Dutch National Crime Squad under authority of the Dutch National Public Prosecutors Office.
"This operation was successful because of persistence and patience, but above all because of excellent cooperation with other law enforcement agencies such as the Maritime Analysis and Operations Centre and the UK Border Agency. The operation must be seen as a victorious part of a campaign in the fight against organized crime."