Radical Cleric Anwar al-Awlaki Killed in Yemen; Who Did It?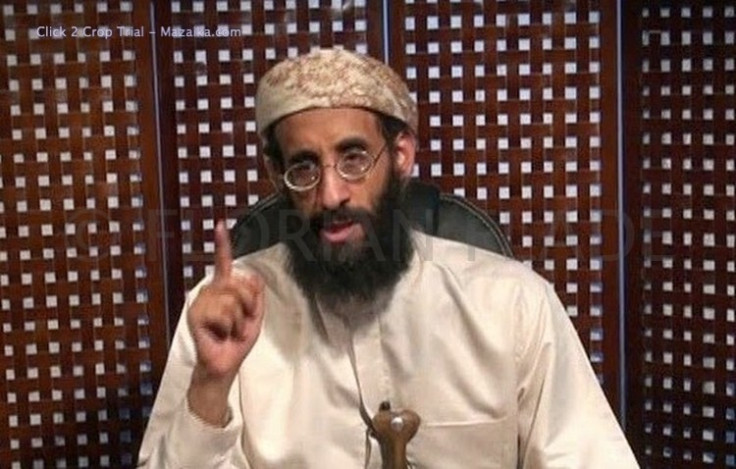 The U.S.-born radical Islamist cleric and accused al-Qaida leader Anwar al-Awlaki, wanted by both the CIA and the Yemeni authorities, has been killed in Yemen, the country's Defense Ministry announced Friday.
The statement gave little information, only stating he died "along with some of his companions."
Yemeni security officials told the Associated Press there was an airstrike Friday morning in the country's east, between the al-Jawf and Marib regions. The officials could not provide more details and spoke on condition of anonymity because they are not authorized to talk to the media, the AP said..
Awlaki, who was of Yemeni descent but held U.S. citizenship, had been a fugitive since 2007 and was wanted by both countries.
Accused of leading al-Qaida in the Arabian Peninsula, Awlaki was implicated in attacks on U.S. targets and was described as a "specially designated global terrorist" by the CIA.
U.S. authorites accused Awlaki of helping plot in U.S. Army killings in Fort Hood, Texas, the Christmas 2009 Detroit underwear bomb attempt, and the failed bombing in New York's Times Square. He also was linked to two Sept. 11 hijackers, Khalid al-Midhar and Nawaf al-Hazmi.
The 39-year-old cleric, who was born in New Mexico, became popular among Islamic radicals for his anti-American preaching when he was an imam in San Diego and posted a video in November 2010 calling for the killing of Americans, saying they were from the "party of devils."
Awlaki was also wanted by Yemeni authorities and in 2010, a Yemeni judge ordered police to capture him "dead or alive."
It is not clear at this point who is responsible for Awlaki's death, but the Muslim extremist cleric had clearly been on more than one hit list.
© Copyright IBTimes 2023. All rights reserved.