Theresa May delays Heathrow third runway decision
The British prime minister said this delay would give time for further debate on the topic.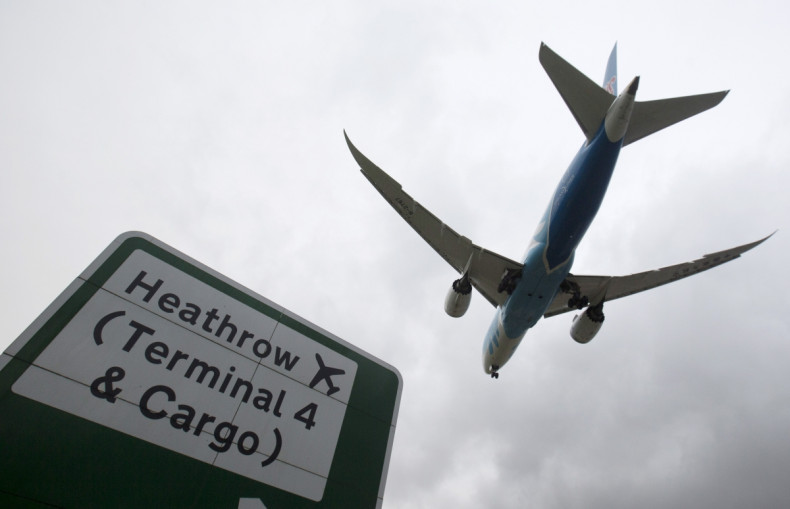 British Prime Minister Theresa May on Tuesday (18 October) cleared the path for expanding airport capacity in the southeast but told the cabinet that a final vote on the same would however be delayed.
The prime minister admitted that the decision on expanding airport capacity at either Heathrow or Gatwick had been delayed for too long. While May hinted that the expansion would most likely to happen at Heathrow, she said the preferred choice between the two will be announced by end of the month. May, however, explained that this would be put to vote in the Parliament only in late 2017 or early 2018.
This delay would give time for further debate on the topic, the prime minister explained to her told cabinet colleagues and said that they would be given the freedom to speak against the final decision. May even added that members with "strongly held views" will not be forced to back the Government's position if they disagree with it.
The decision seems to be aimed at foreign secretary Boris Johnson and education secretary Justine Greening. Both of them are known to be against the Heathrow third runway expansion plan. On the other hand, Business Secretary Greg Clarke is said to be opposed to the Gatwick expansion plan, which includes building a second runway.
May, however, told that ministers would not be allowed to campaign "actively" against the Government over the issue. She added that they would also be banned from publicly criticising the decision-making process but would be given an opportunity to voice their views for a limited period.
In a letter cited by the Telegraph, May said, "If the decision is contrary to the previous public positions already taken by some colleagues, or directly affects colleagues constituencies, you will not be expected publicly to advocate the Government's collective decision.
"You will be permitted, to restate longstanding views that are already a matter of public record and to pass on the views of your constituents if they are directly affected."
However, the decision by May was criticised by many. For instance, Grant Shapps, the former Conservative Party chairman said the prime minister failed to show both "guts and authority". "I am sorry this is going to be fudged for another year," he was quoted as saying by the Times.
The Institute of Economic Affairs, a think tank based in London said the move was "yet another delay in airport expansion". The institute added it "is a severe blow for our struggling aviation industry, business and consumers."
10 Downing Street, however, responded to critics by saying there was no delay. It said airport capacity would be expanded by 2030 as planned.